SVDL-0407 'My New Scissor Pad!' featuring Selena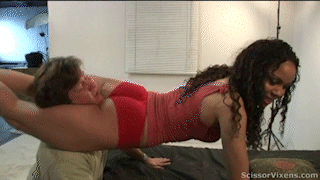 Hover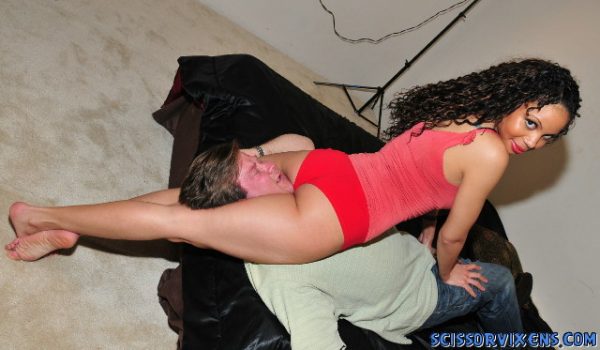 Hover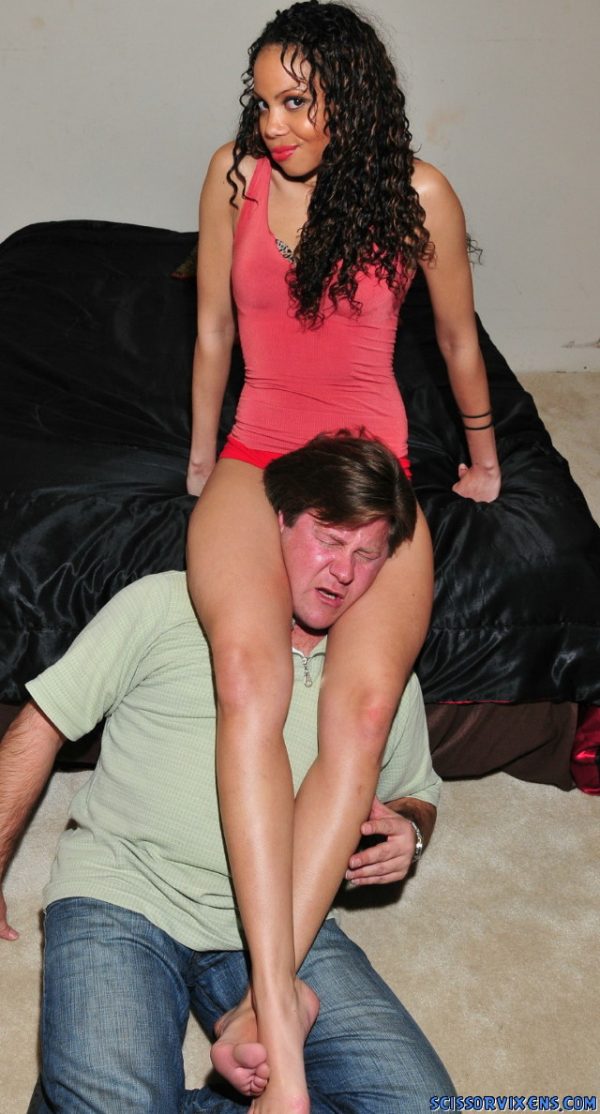 Hover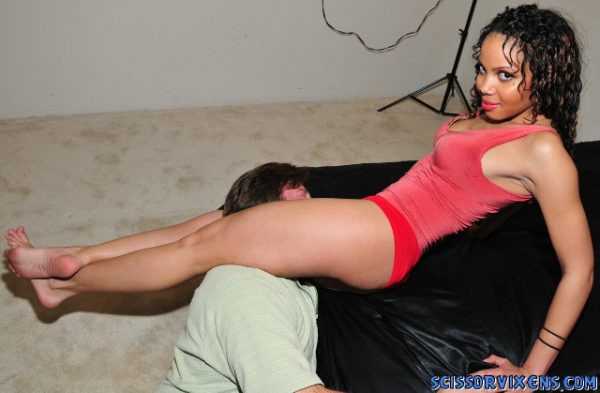 Hover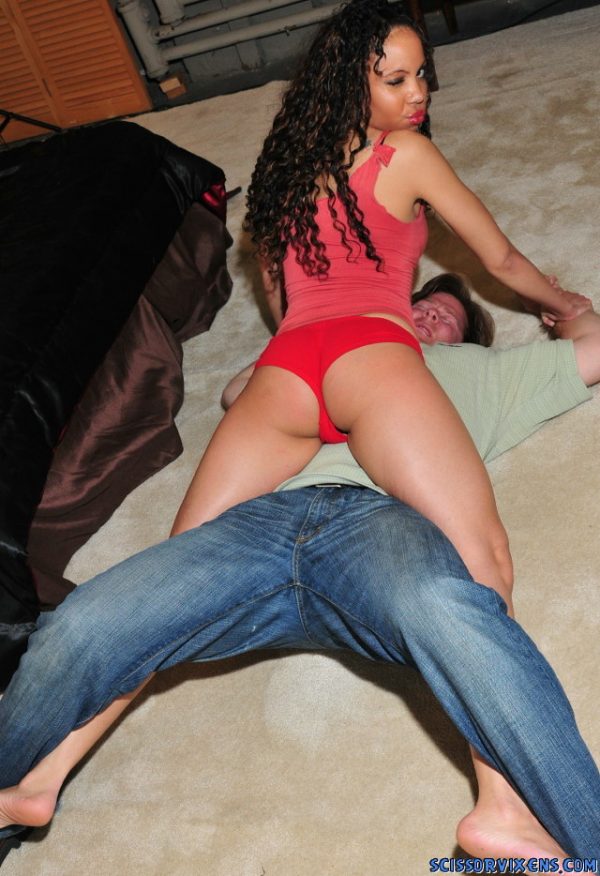 Hover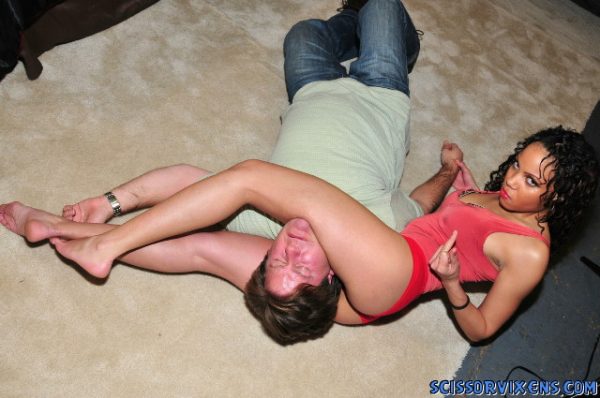 Hover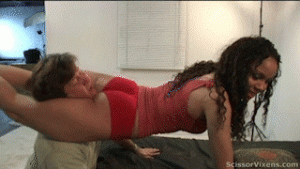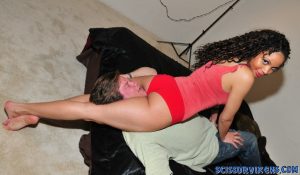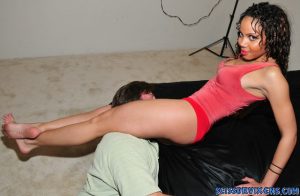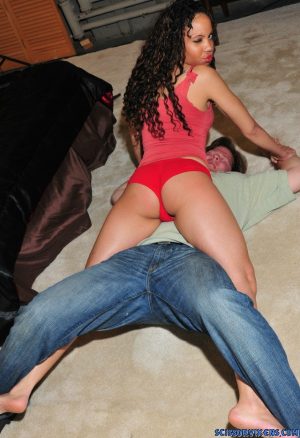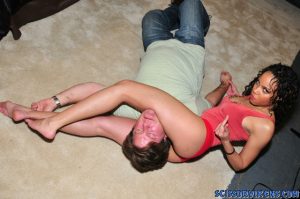 My new landlord had no idea why I'm renting his one-room apartment but soon enough I introduce him to 'My New Scissor Pad!'.
Video Length : 30 mins. | Video Size : 856×480 | File Size: 348 MB
Video Preview
Video Description
Gorgeous Selena is looking for a new place to call 'scissor home' and decides to check out a run-down one room studio she saw and ad for in the local paper. After the landlord shows her around he has to step out of the room to take a call but when he returns…he finds sexy Selena putting the squeeze on one of the furniture pillows laying about and he asks her what the hell she's doing.
Well…Selena decides now's a good time to tell the landlord what she plans on doing with her new scissor pad. She explains that she intends to seduce unsuspecting men to follow her back to her studio in order to satisfy her scissor needs by squeezing the living daylights out of them using her long, muscular dancer-trained legs! Outraged the landlord tells her there's no way he's going to lease the studio to her now but she has other ideas like making him her very first victim in her new scissor pad!
More Videos You Might Like!
SVDL-0245 'Wrestle Time!' featuring Mona

$

9.99

I wanted to go to bed but he wanted to stay up watching wrestling.  Ok, now it's Wrestle Time! Video Length : 29 mins. | Video Size : 856x480 | File Size: 299 MB