SVDL-0369 'Maid Service Scissors!' featuring Priscila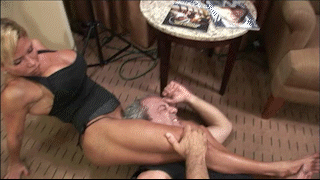 Hover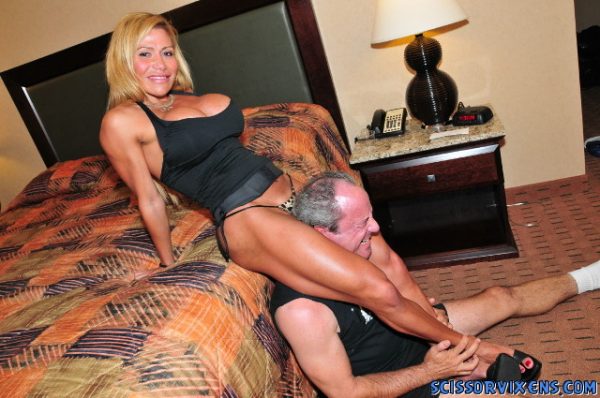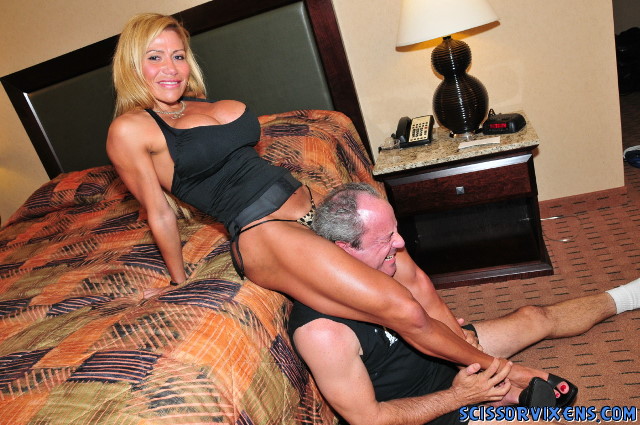 Hover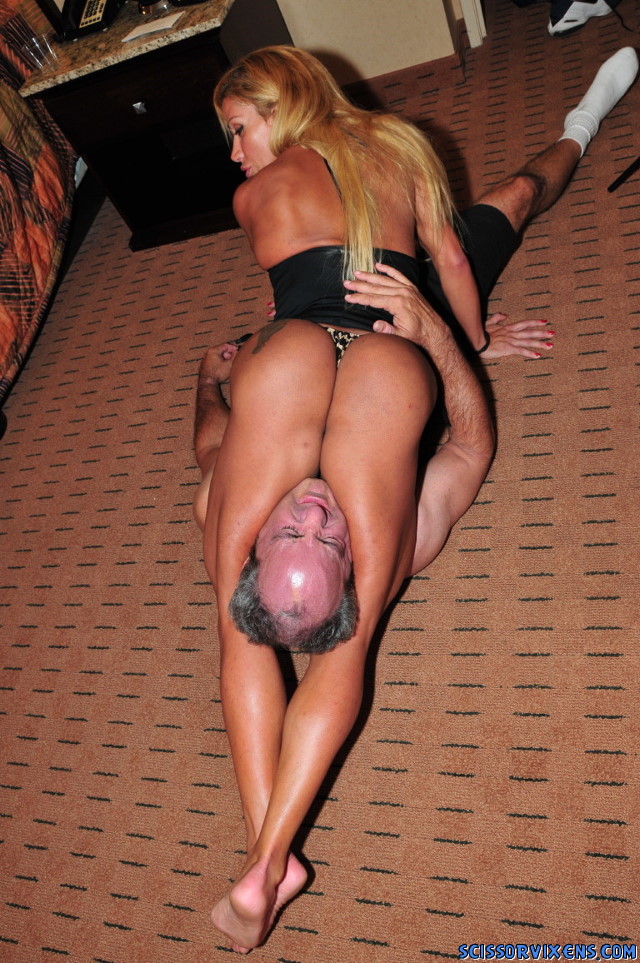 Hover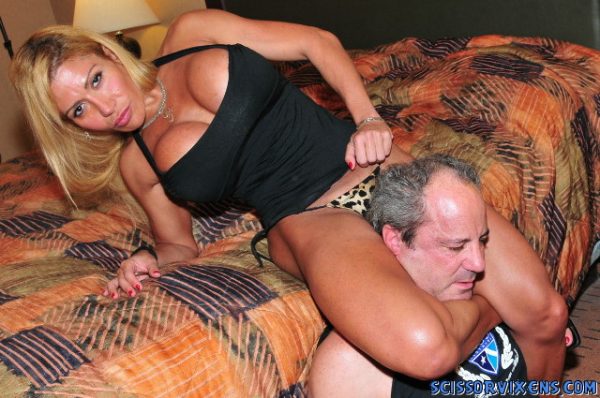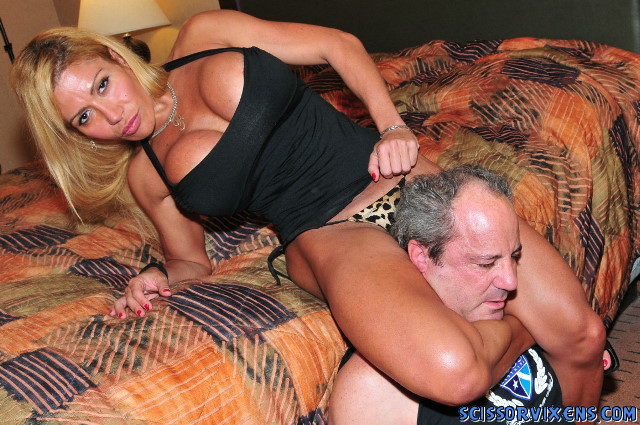 Hover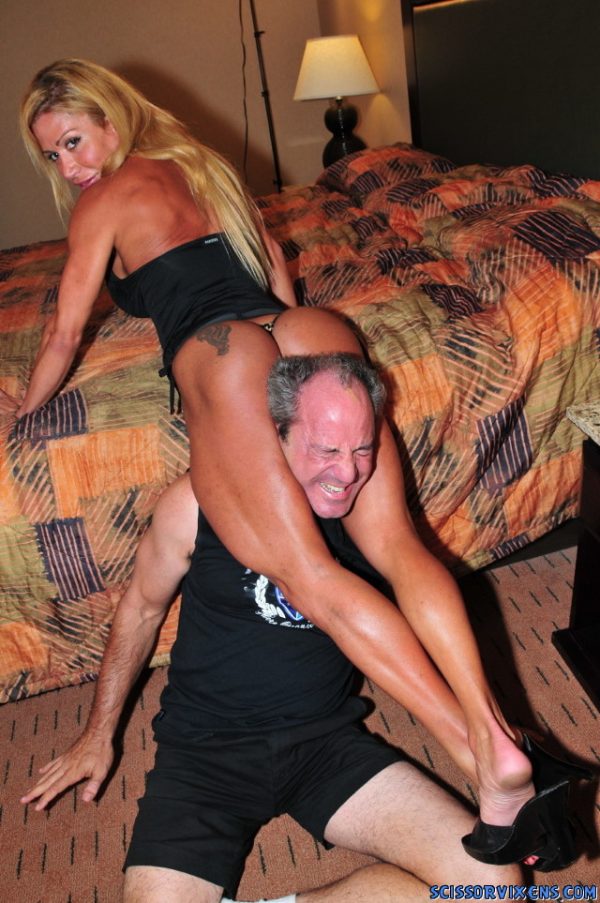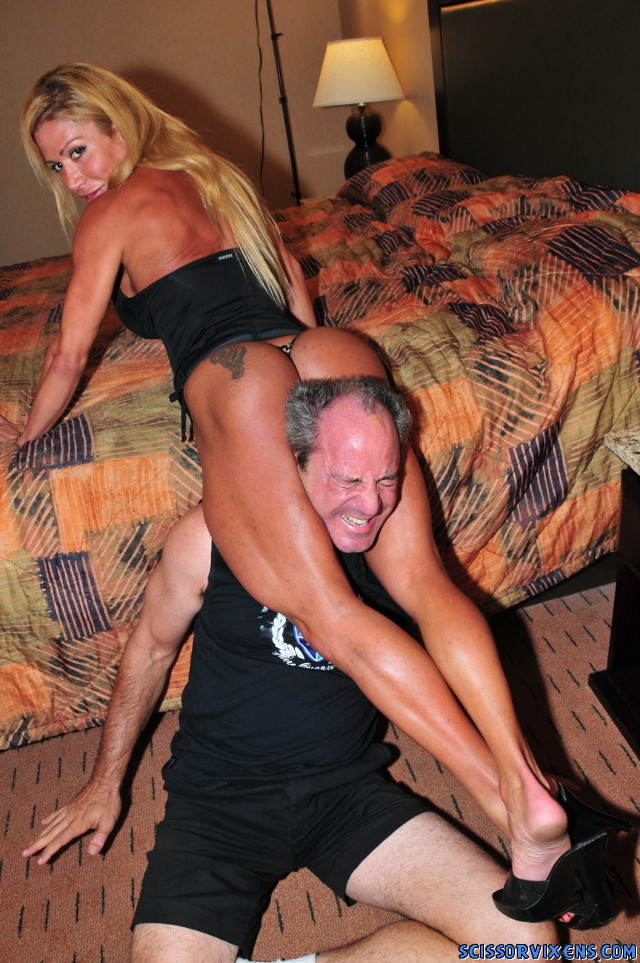 Hover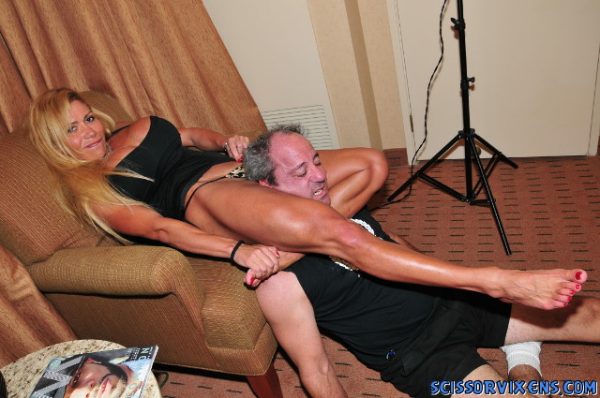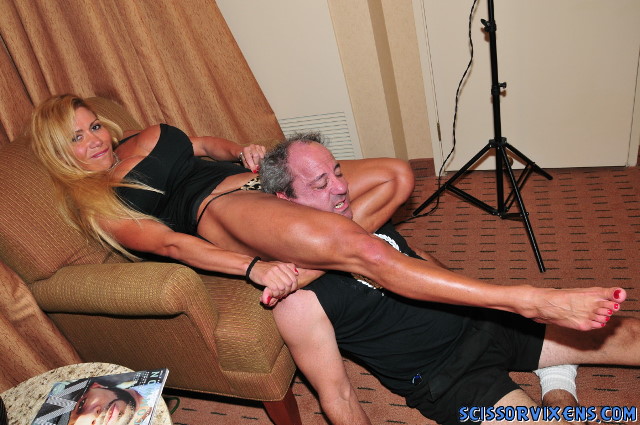 Hover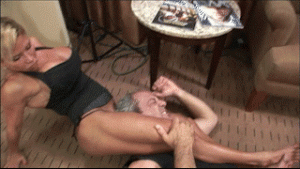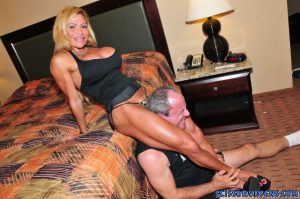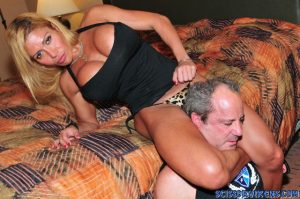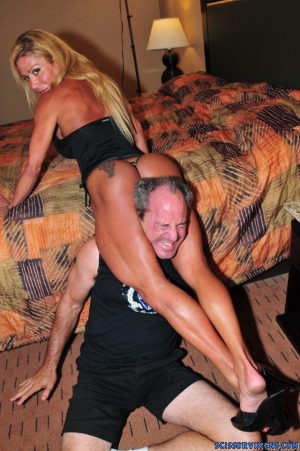 This cheap bastard only left me a $1 tip for cleaning his messy hotel room!  Time to give him my 'Maid Service Scissors' for free!
Video Length : 32 mins. | Video Size : 856×480 | File Size: 359 MB
Video Preview
Video Description
Priscila is without a doubt one of the sexiest maids you'll ever see and in this video the muscular beauty puts the squeeze on a stingy hotel room guest. After working her world-class ass off, cleaning and dusting every inch of his room, he dares to leave her an insulting tip of only one dollar! She vows to kick his ass and hides in his bathroom waiting to ambush him when he returns.
And return he does not knowing what's in store for him once he opens the bathroom door….a serious scissor beating administered by a pair of the most gorgeous, muscular thighs and unreal ass you'll ever see! She works the cheap bastard over in one crushing scissor hold after the other and loves flexing her bowling ball glutes in sync with every squeeze as she crushes him in to screaming oblivion! In the end, while having him securely clamped in a murderous reverse head scissors, she reaches over to find his wallet in the top drawer of his night stand. She decides to empty his wallet and get the tip she deserves before telling him that it's time for him to take nap!
More Videos You Might Like!