SVDL-0353 'Scissor Fix!' featuring Violet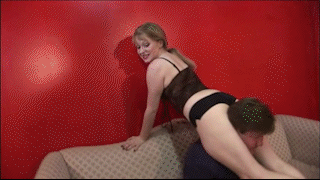 Hover
Hover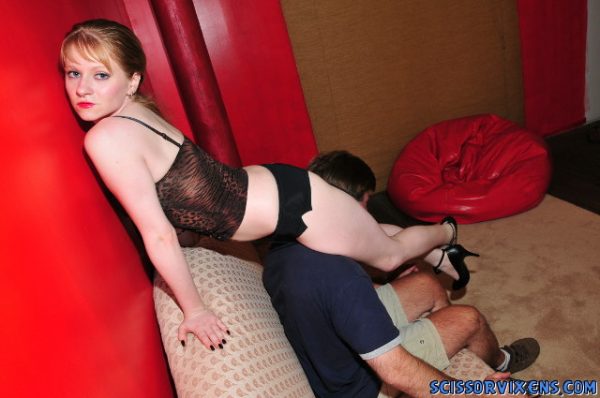 Hover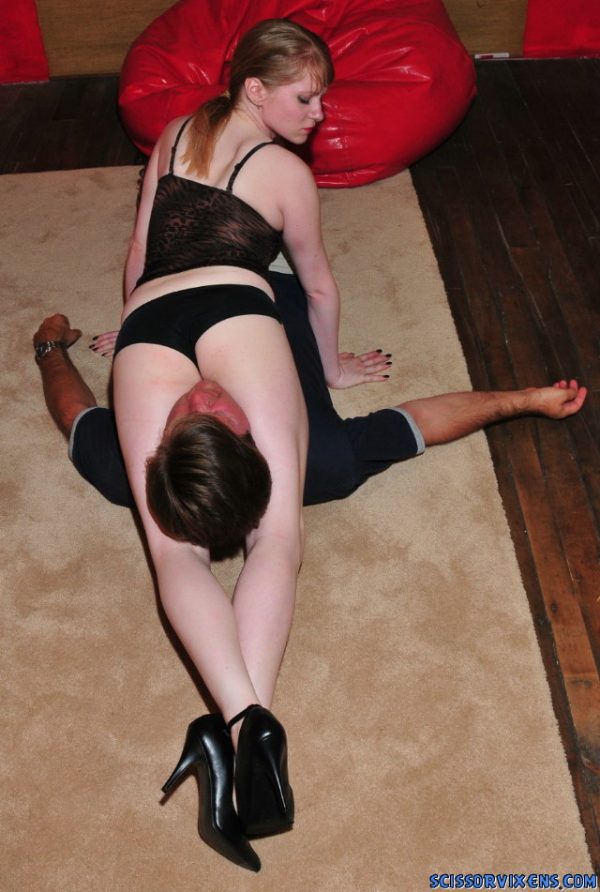 Hover
Hover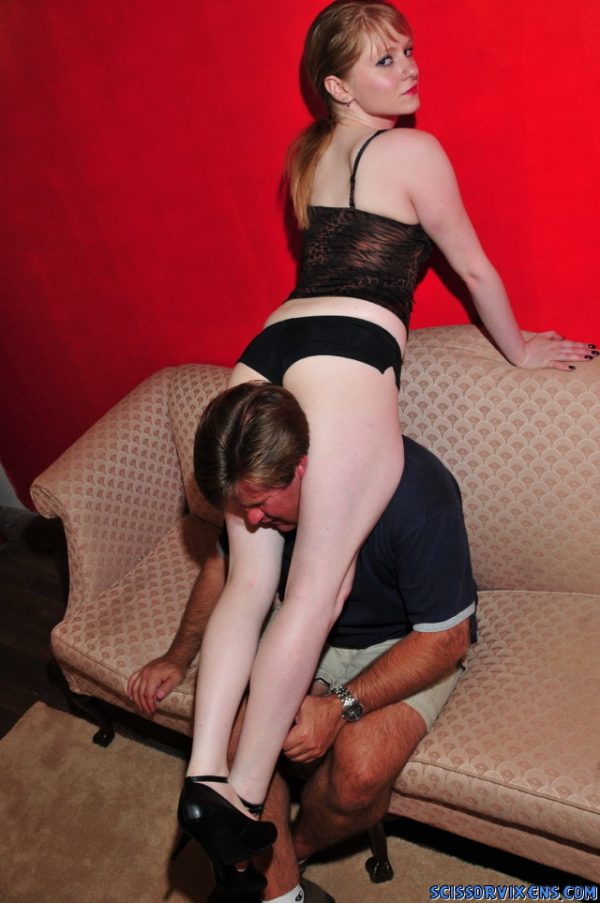 Hover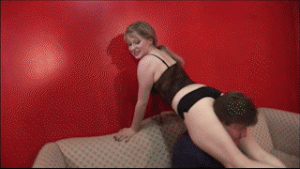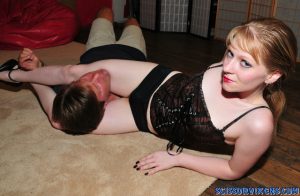 It's been too long since the last time I squeezed Drew and I need my 'Scissor Fix' now regardless if Drew can take it or not!
Video Length : 30 mins. | Video Size : 856×480 | File Size: 354 MB
Video Preview
Video Description
Violet shows up at ScissorVixens HQ anxious to satisfy her 'Scissor Fix!'. It's been two weeks since she squeezed and Drew accommodates her by letting her scissor him once. But once, to a true ScissorVixen, is NEVER enough and she turns her little legs loose on him over and over in a head-cracking display of murderous scissoring!
She screams "I need my SCISSOR FIX!" as she lays the leg to him in a fury, occasionally thigh bombing his face and thrashing him soundly in her VERY lethal legs! She also occasionally erupts into gales of giggles, looking and sounding very much the little girl as she absolutely dominates him for 30 solid minutes of neck-wrenching agony! She makes him cancel a shoot he has scheduled with another model so she can continue getting her SCISSOR FIX!
More Videos You Might Like!