SVDL-0338 'Scissoring The Messenger!' featuring Shauna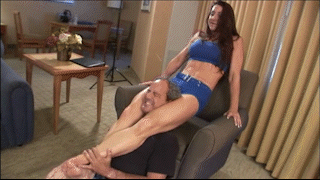 Hover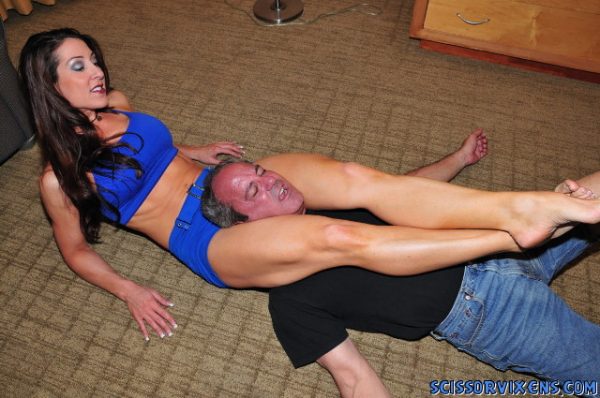 Hover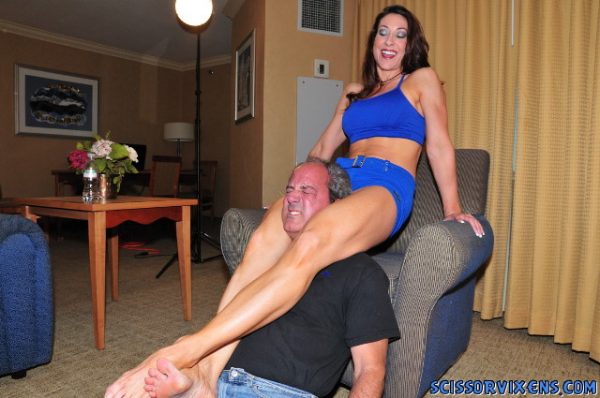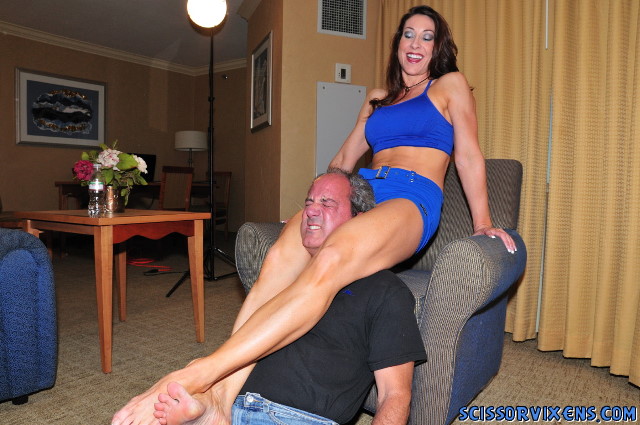 Hover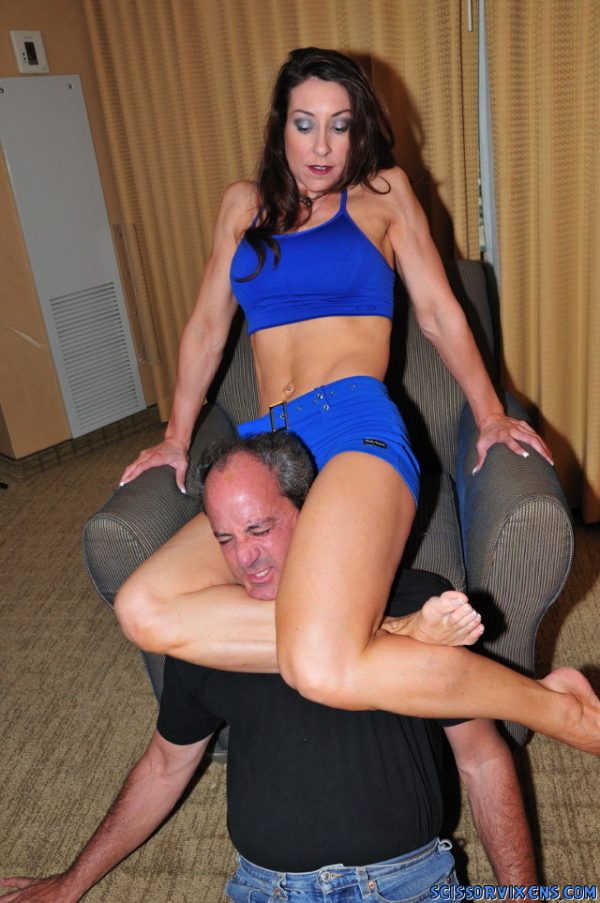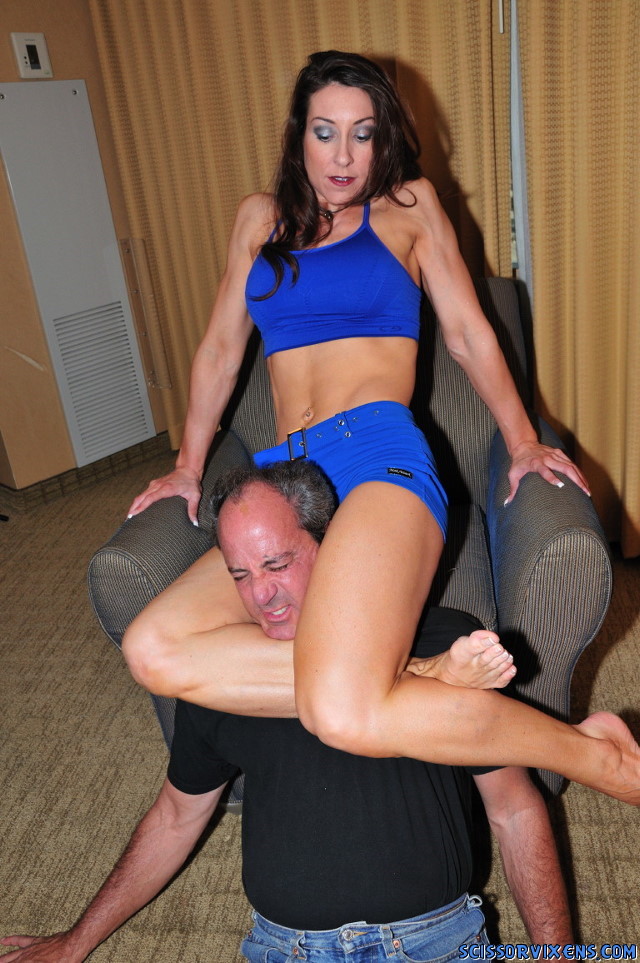 Hover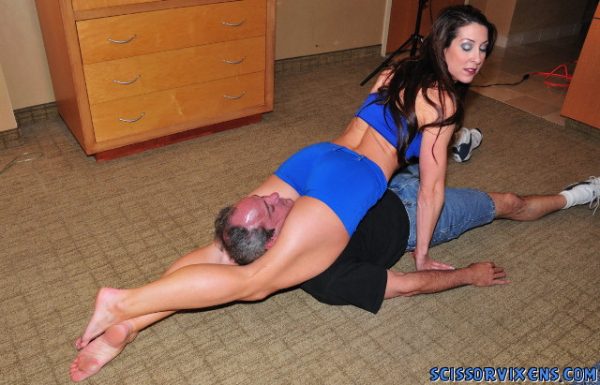 Hover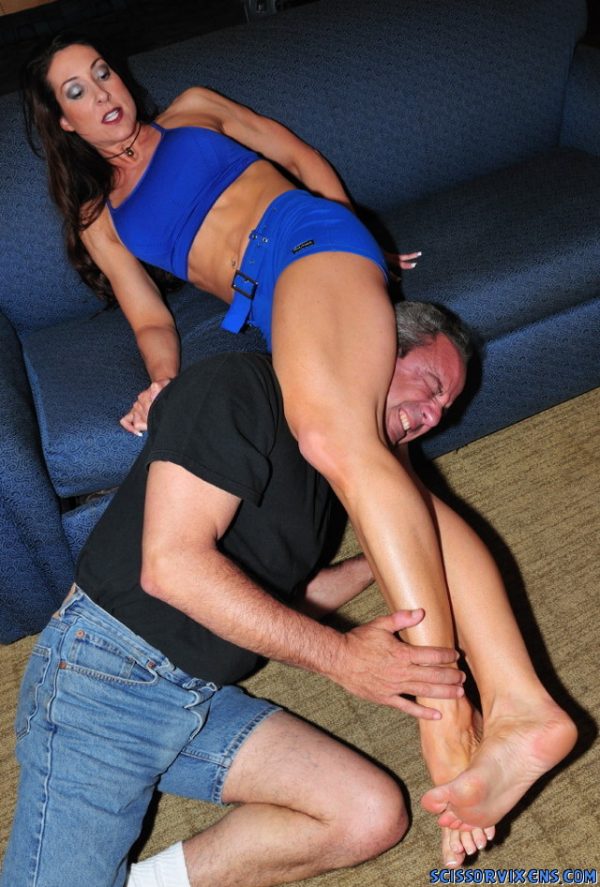 Hover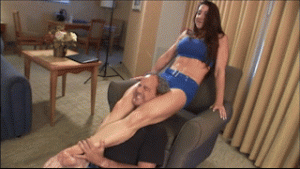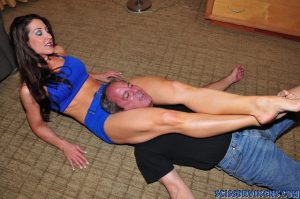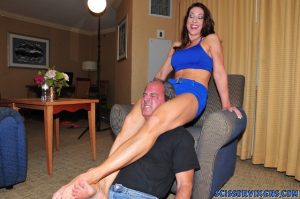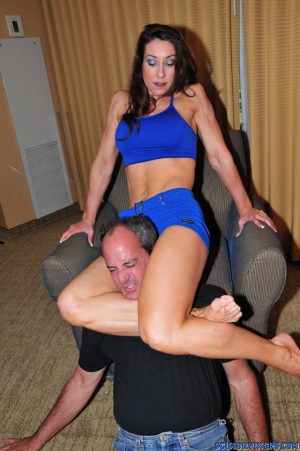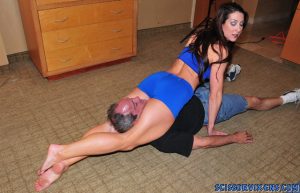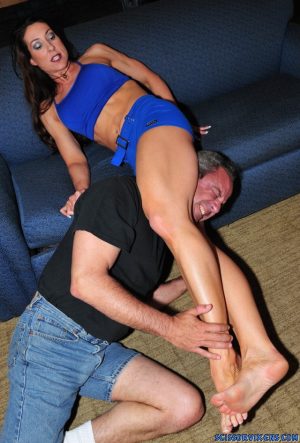 My ex-boyfriend sent his wimpy friend to tell me he wants out of our abusive relationship!  Time to SCISSOR the hell out of the messenger!
Video Length : 30 mins. | Video Size : 856×480 | File Size: 350 MB
Video Preview
Video Description
When Charlie shows up at Kim's apartment, played by the gorgeous 5'10" tall fitness babe Shauna, to deliver some bad news that his friend wants out of their physically abusive relationship she becomes a bit upset. Charlie replies by saying…"Well…don't shoot the messenger!" to which Kim replies…"Oh, I'm not going to shoot the messenger…I'm going to SCISSOR THE MESSENGER!" Since her boyfriend was too much of a coward to show up and deliver the message himself Kim's going to make sure she gives poor Charlie a message by delivering a brutal scissor beating he'll be lucky to escape from alive!
Suspecting that perhaps Charlie and her boyfriend, Reggie, are more than just 'friends' she crushes Charlie in brutal cranium cracking head scissors, throat busting figure-4's, neck scissors that almost sever his head from his shoulders and overwhelming reverse head scissors that have him frantically tapping out and screaming for mercy! In the end she calls her boyfriend on the phone and tells Charlie to speak to him but all Charlie can manage to do is cry out in agony. Kim then removes the phone from Charlie's mouth and tells her boyfriend…"Did you hear that?…I'm coming for you next!"
More Videos You Might Like!
SVDL-0137 'Scissors Detention!' featuring Heidi

$

9.99

Every time I beat someone up, I get stuck in detention with the same asshole teacher.  I think it's about time to see how he likes my SCISSOR detention! Video Length : 31 mins. | Video Size : 640x480 | File Size: 272MB