SVDL-0301 'Paid To Punish! featuring Alexandra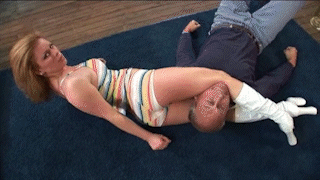 Hover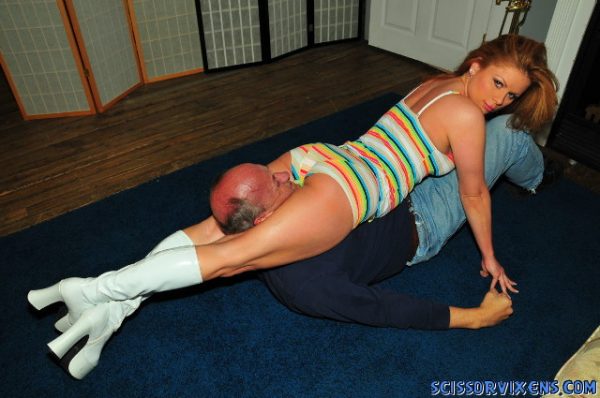 Hover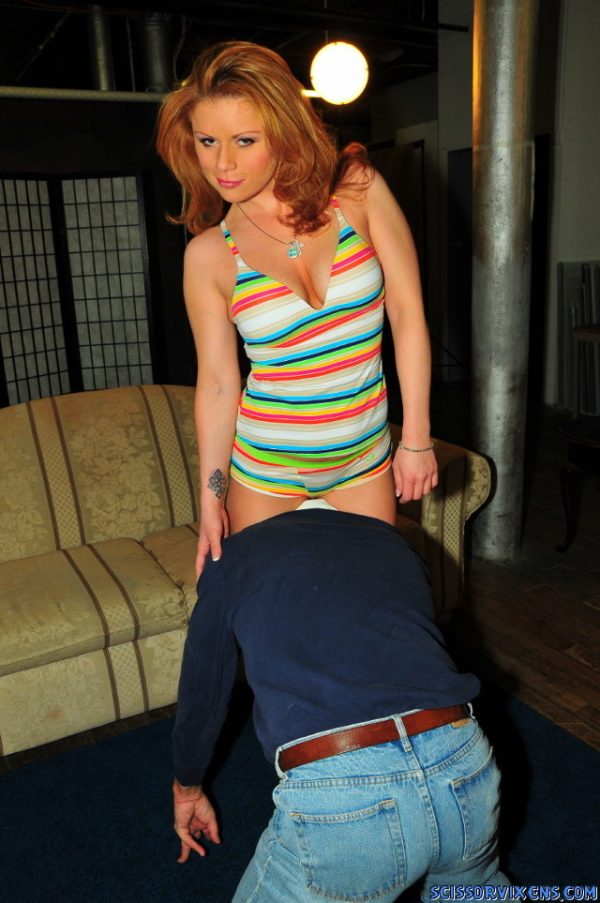 Hover
Hover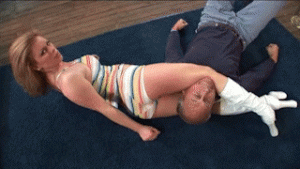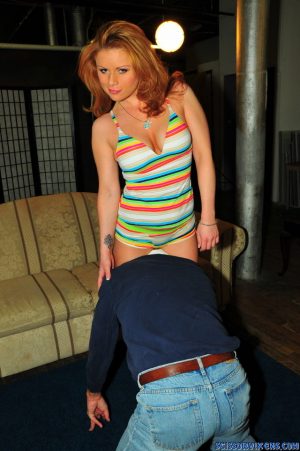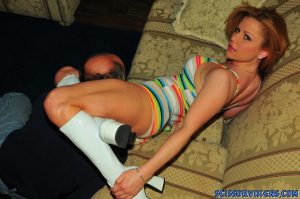 Since he enjoys abusing his wife, it's time for some brutal punishment between my thighs!
Video Length : 30 mins. | Video Size : 856×480 | File Size: 345 MB
Video Preview
Video Description
In 'Paid to Punish', sexy, booted blonde Alexandra comes a 'scissorin' to a lowlife's house who has abused his wife, a lady who's hired Alexandra to squeeze the prick to a pulp!
She does it, in spades, unleashing some of the most savage scissors you'll ever see, as her dancers thighs devour his head in cranium-cracking fury! Alexandra talks plenty of trash as well, and loves using jolting, snapping scissors that have him absolutely screaming for his life! She forces him to take her boots off and then utilizes her chiseled calves to whip him over and over in truly brutal, throat-cracking figure fours! Revenge, thigh name is Alexandra!!
More Videos You Might Like!