SVDL-0424 'Cheating Scissors!' featuring Mandy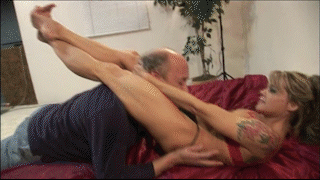 Hover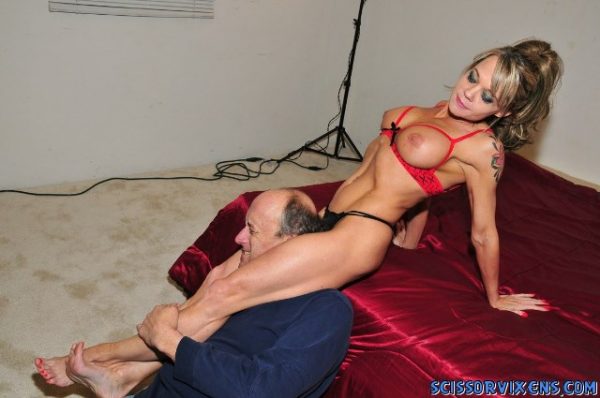 Hover
Hover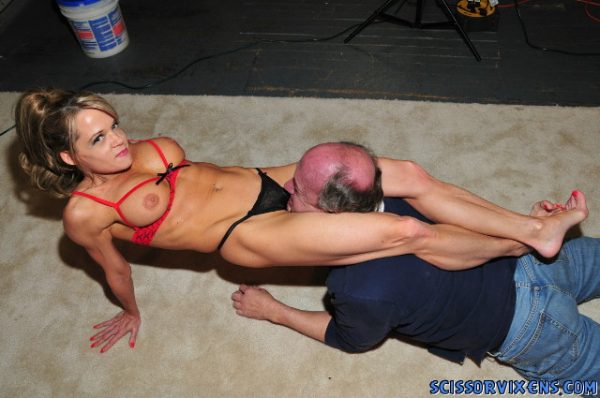 Hover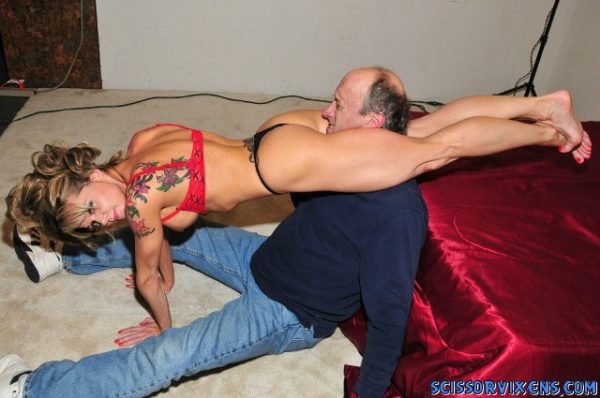 Hover
Hover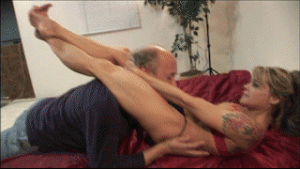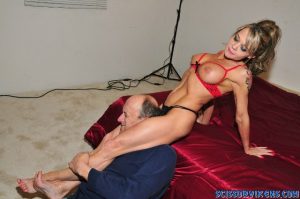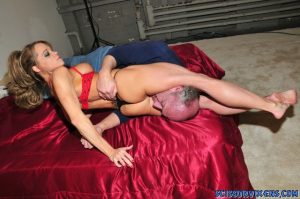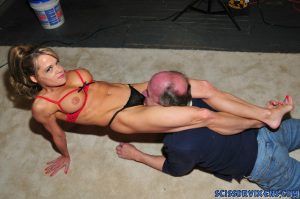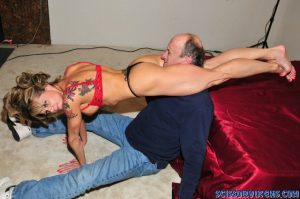 He doesn't like when I scissor other guys saying it's cheating!  Ok, time for more 'Cheating Scissors' on his scrawny neck!
Video Length : 30 mins. | Video Size : 856×480 | File Size: 365 MB
Video Preview
Video Description
Mandy is a muscular MILF with a penchant for scissoring anyone she wants to, and when her pathetic significant other finds out, he whines his displeasure to her. "I will squeeze anyone anytime I WANT!" the little vixen hisses, pulling him deep into the sinewy grip of her luscious thighs for the first of many head-cracking scissors!
Mandy truly does love to scissors and does it ever show in her straight-on headscissors and in particular her devastating reverses; in her tiny thong, her muscular ass flexes powerfully in his face as she figure fours him deep, telling him to "Kiss my ass!" as she smothers him in silky smooth butt flesh! She's also fond of using a rocking motion, hushing him with "Shhhh..shhh..now go to sleep in my legs, go to sleep now!" and knocks him out several times! Mandy's calves are otherworldly in their size, 14 inches of vascular, chiseled steel atop 19-inch thighs, her limbs honed by a lifetime of running! If Mandy is 'Cheating By Scissors' on you, best to let her have her way because with legs like hers, she will always have it anyway!
More Videos You Might Like!