SVDL-0285 'You Can't Quit My Scissors!' featuring Mistress Vivian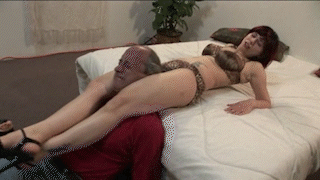 Hover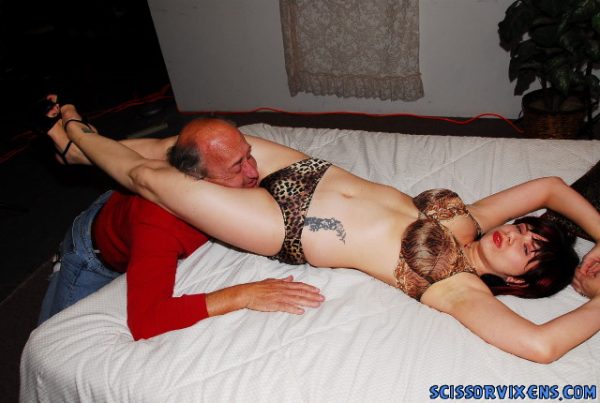 Hover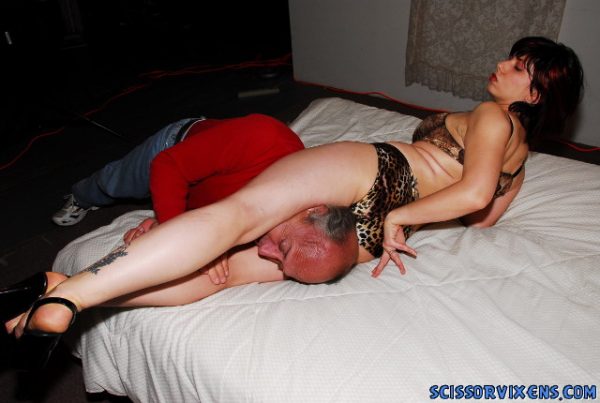 Hover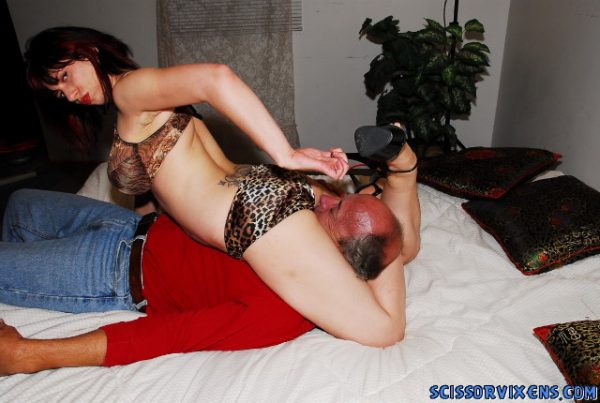 Hover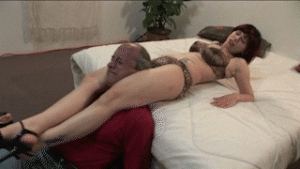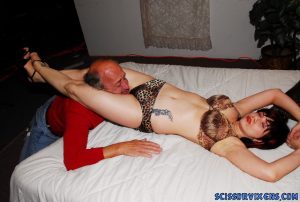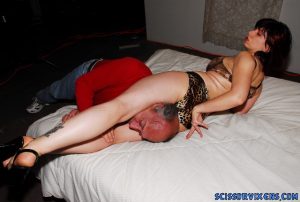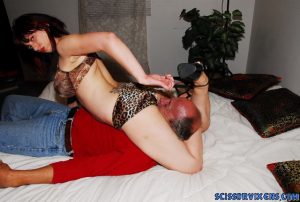 This slave says he can't take it anymore.  Too bad for him, that's not a decision he can make!
Video Length : 30 mins. | Video Size : 856×480 | File Size: 347 MB
Video Preview
Video Description
Quitting a bad habit is hard to do. Quitting a habit like seeing a professional dominatrix is impossible, when said domme is Mistress Vivian, a sexy, scissoring beauty who LOVES using her legs to crush her submissives!
In 'You Can't Quit MY Scissors', he tries doing just that, saying it's too much physically, financially and emotionally, but in a very dominant display of crushing power both subtle and overt, Vivian slowly destroys her victim in a way that exhibits total, scissoring control! He's not going anywhere, because with legs like Vivian's, you CAN'T quit her scissors!!
More Videos You Might Like!