SVDL-0217 'The Sound Of Scissors!' featuring Kassidy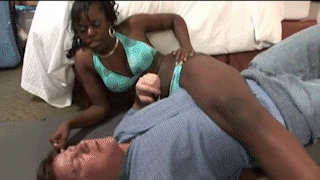 Hover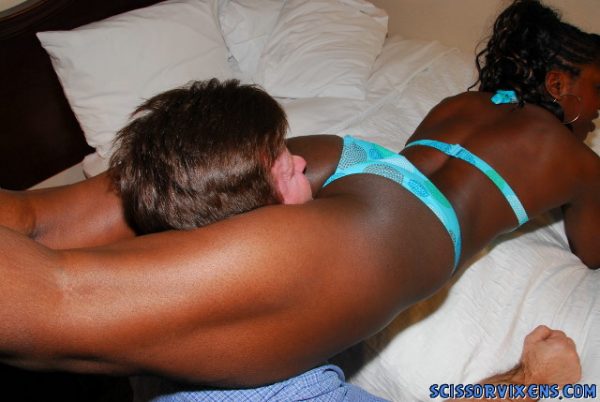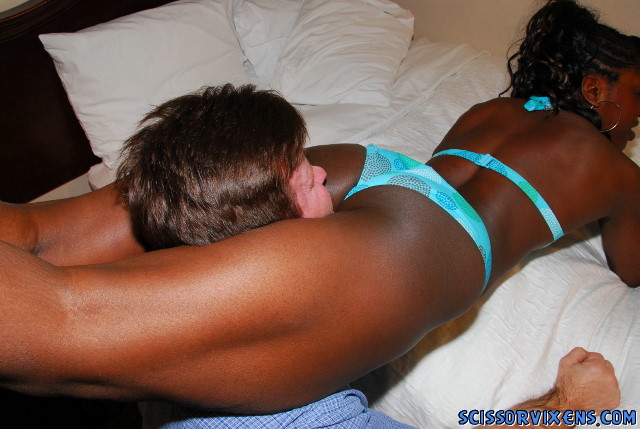 Hover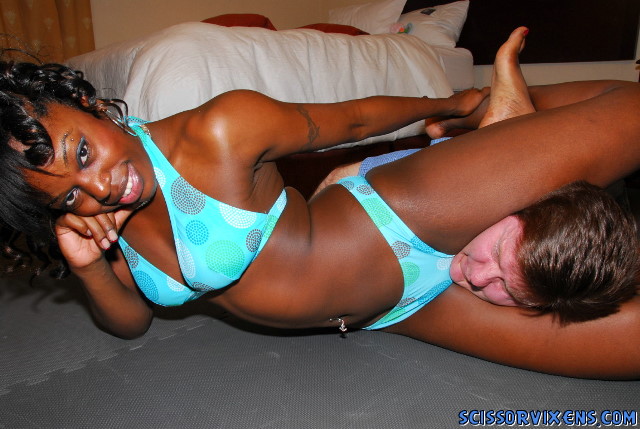 Hover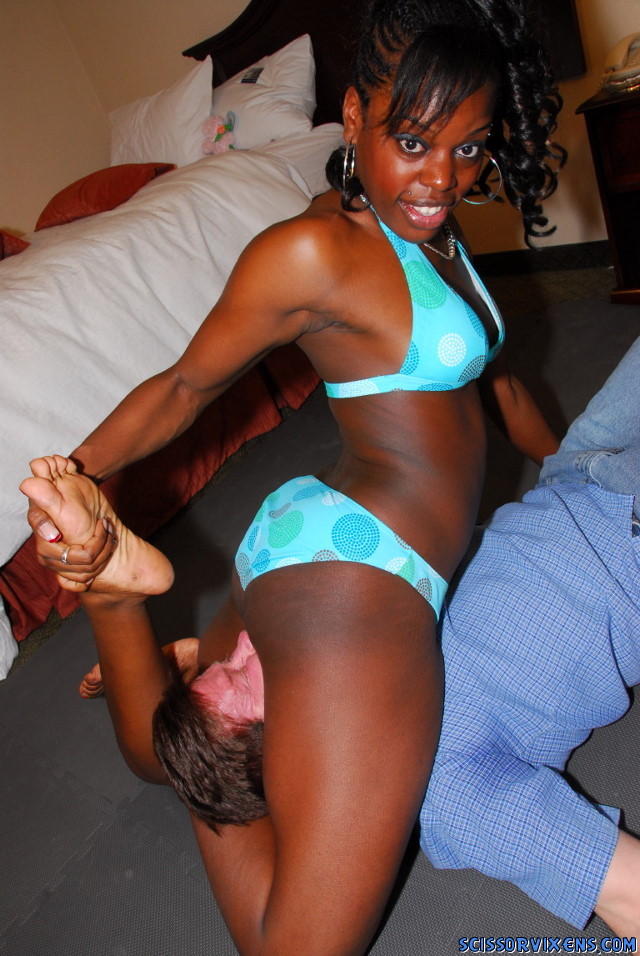 Hover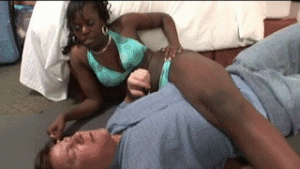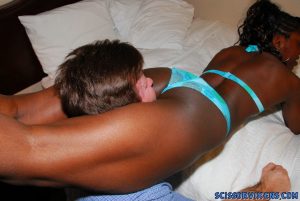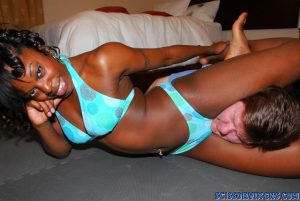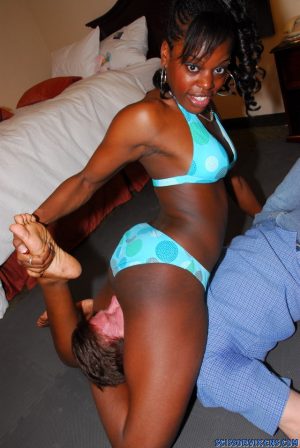 He doesn't like my loud music so perhaps I can help by wrapping my THIGHS around his ears!
Video Length : 30 mins. | Video Size : 856×480 | File Size: 312MB
Video Preview
Video Description
Drew meekly knocks on Kassidy's door, saying her radio is too loud and he's trying to sleep. She obliges, turns the radio off – and then attacks him with a barrage of absolutely BRUTAL scissors you gotta see to believe! Kassidy, a true Black amazon with gigantic, powerful legs and a booty to die for – and in – is a ScissorVixen of the thighest order, devouring his moaning little skull in her huge thighs and crushing him blind, blue and bewildered until he begs for mercy!
Naturally, a scissoring dominatrix like Kassidy doesn't know the meaning of the word and continues to torture him with things like the rare and VERY painful figure-four bodyscissors (OUCH!), and what she calls "Thunderclap Scissors," pounding the outsides of her thighs with her fists as she scissors his head, sending those beautiful, big thighs into tremors that undulate into his skull! Kassidy was born to scissor and has a pair of the most powerful legs ever, so if you want her to turn it down, be prepared for her to turn up "The Sound of Scissors!"
More Videos You Might Like!