SVDL-0211 'Scissoring The Stalker!' featuring Joanna Thomas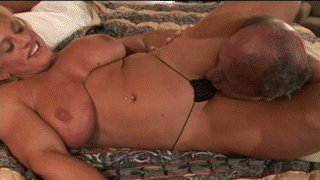 Hover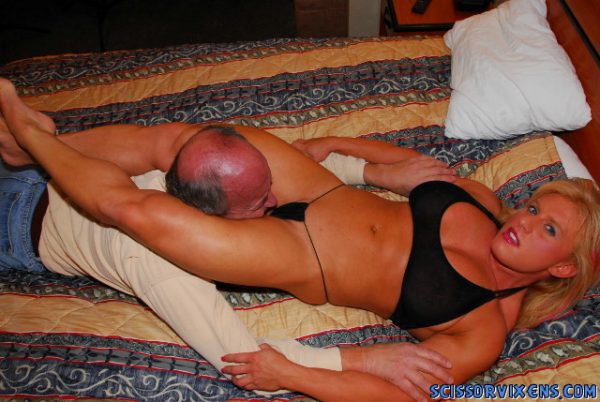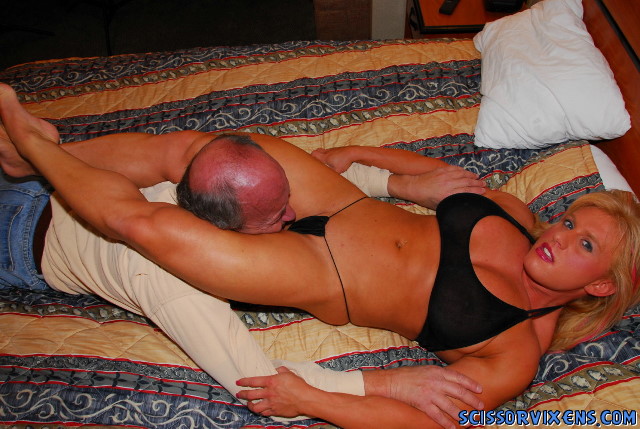 Hover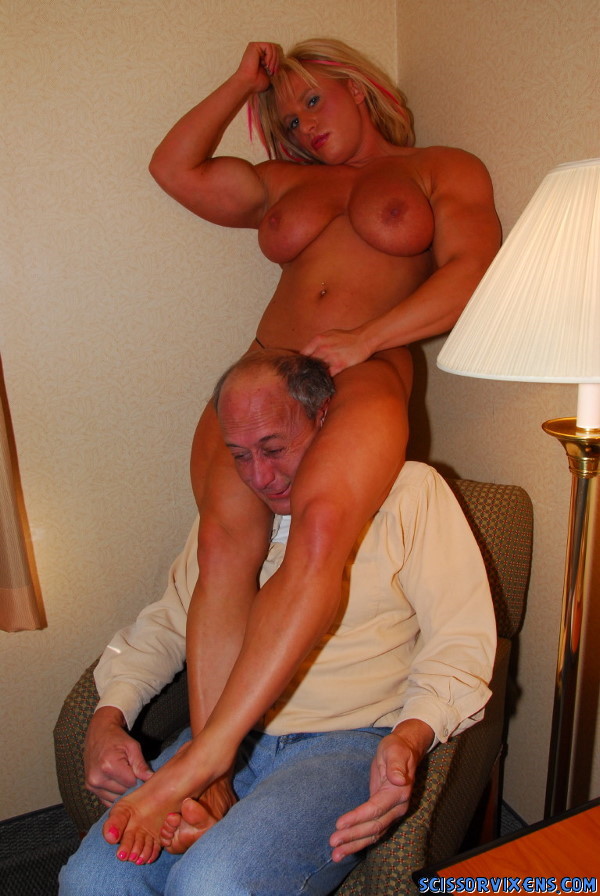 Hover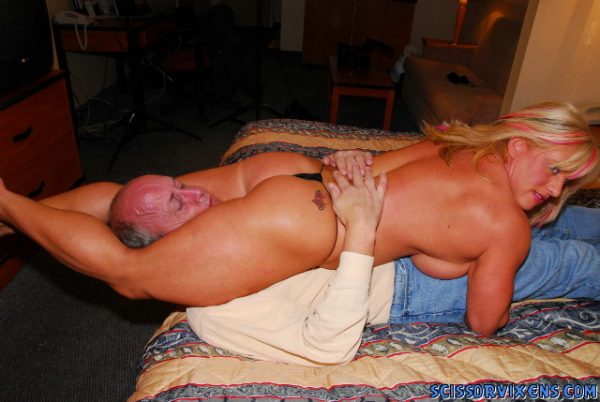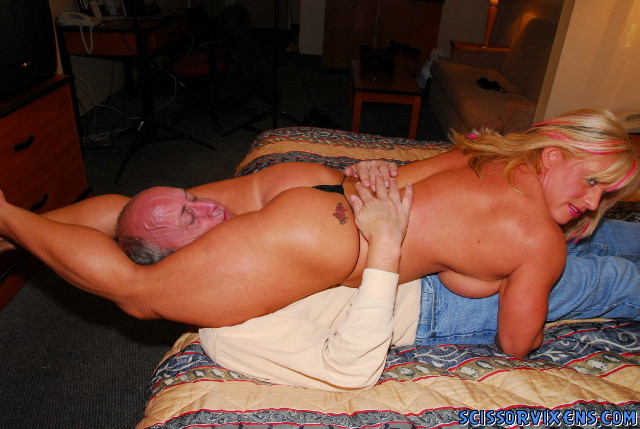 Hover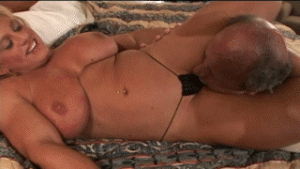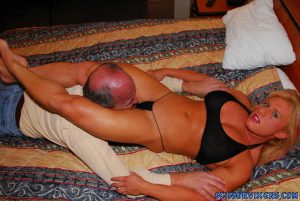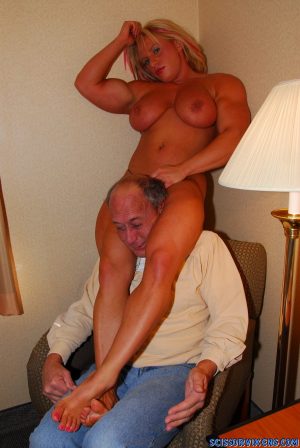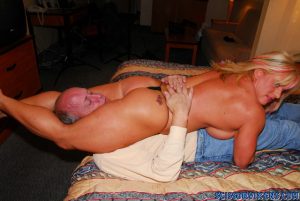 Looks like I gotta teach this stalker a lesson!  You like my muscles…time to FEEL my muscles!
Video Length : 30 mins. | Video Size : 856×480 | File Size: 313MB
Video Preview
Video Description
In "Scissoring the Stalker," Brit strong girl Joanna Thomas has had it with a pathetic stalker who follows her to shows, professing his undying love for her – and her massive legs! She can't dissuade him otherwise so she takes matters into her own thighs – and calves – and absolutely destroys the whiny little bitch man with a dazzling display of head-swallowing scissors courtesy of her monstrous 24-inch thighs, and nearly pops his head off his body with throat-cracking figure fours, utilizing every stone-hard inch of her amazing 15.5-inch calves!
She strips off her top early on to reveal even more of her muscular treasures and destroys him with a grapevine/titty smother as well! Joanna is determined to have her pitiful stalker equate extreme pain with her extremely gorgeous legs and in the end prevails, reducing him to a whimpering mass of beaten man and booting his ass out the door, having scissored the stalker out of her life!
More Videos You Might Like!