SVDL-0050 'Sealing The Scissored Deal!' featuring Julie Simone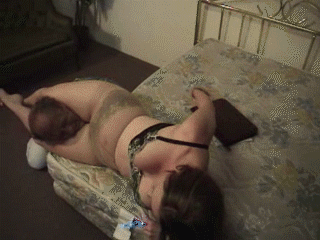 Hover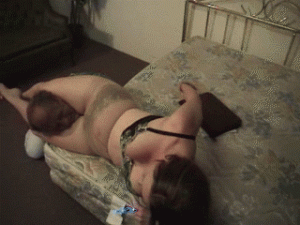 He wanted more than just the house I was selling him, so I gave him more…more than he can take that is!
Video Length : 30 mins. | Video Size : 480×360 | File Size: 172MB
Video Preview
Video Description
Julie Simone is a real estate agent who knows how to seal the deal – with her LEGS!
She plays an agent showing a sleazy man a house, a guy who figures she should throw in a little something extra for the 300K the house is fetching.
So she does: She throws her legs up around his head for a bone-crushing headscissors!
Julie looks fantastic throughout this video, staying in her sheer pantyhose throughout, for the benefit of you pantyhose lovers, and strips out of her tight skirt to really kick ass!
She whips her meaty thighs around his head repeatedly, putting on horrendous pressure that distorts his face, makes him sweat like a pig and brings tears to his eyes.
In a couple of brutal reverse facescissors, Julie uses the rock 'no roll move – a violent shaking and quaking of her pulsating thighs – that jiggle her man-eating ass in his face and nearly tear his skull off with their thundering fury!
Julie is also fond of scissoring his legs, one at a time, and VICIOUSLY twisting his foot until it's nearly facing the other way!
When this girl wants to sell you a house, you WILL buy a house from her because she knows exactly how to seal the scissored deal!
More Videos You Might Like!