SVDL-1190 'The Final BEATING!' featuring Veronica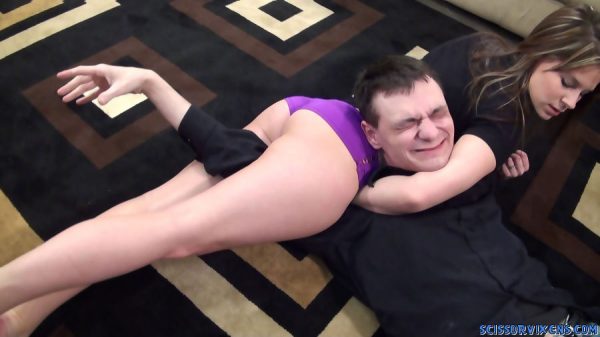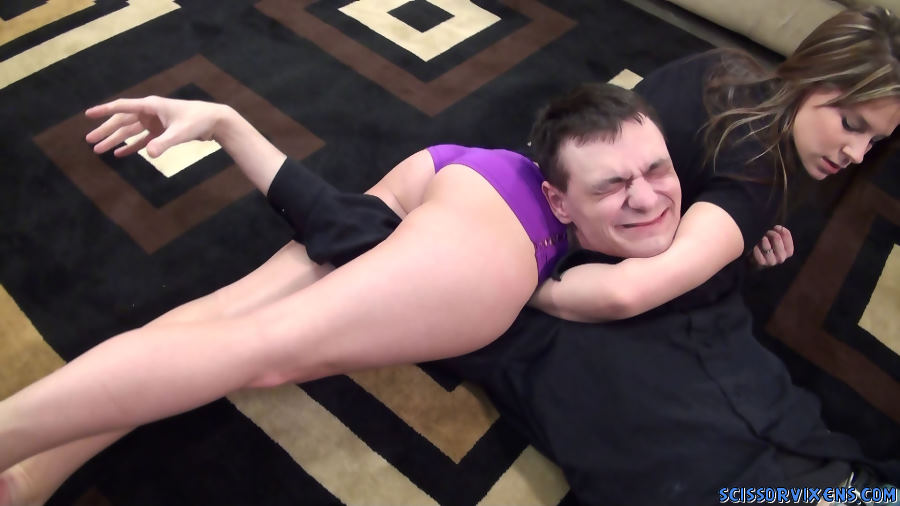 Hover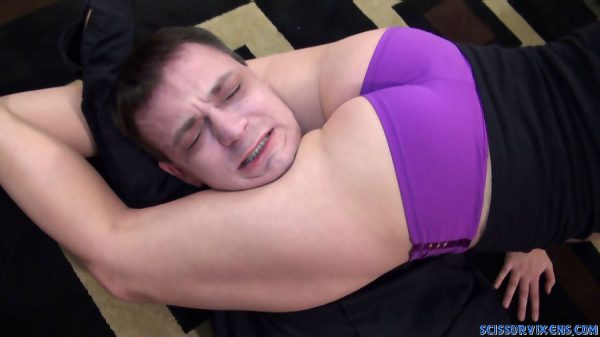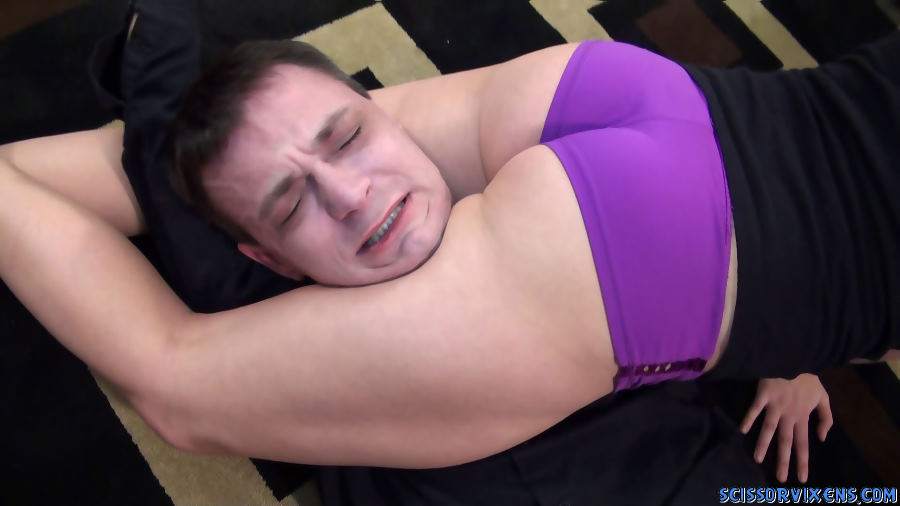 Hover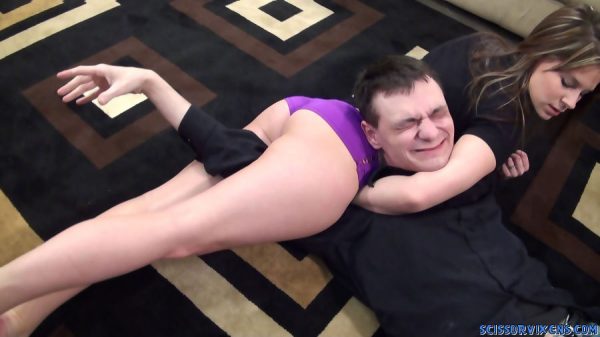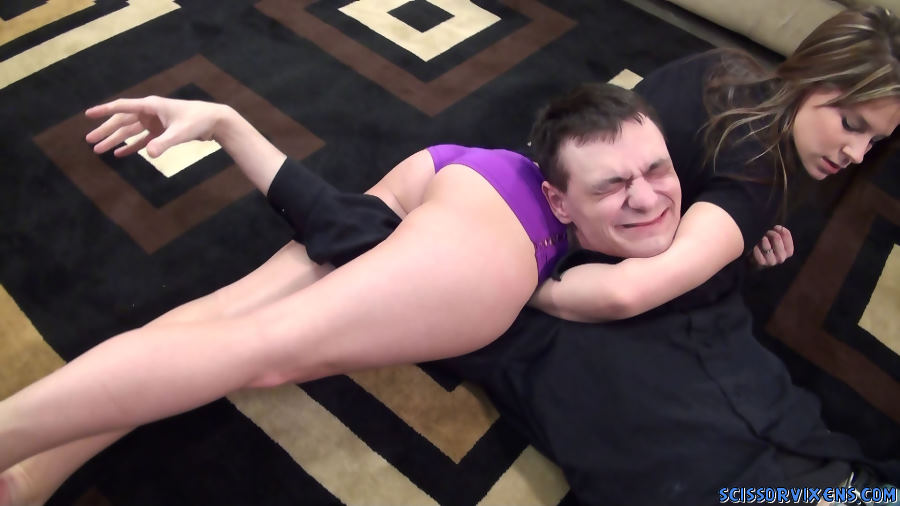 Hover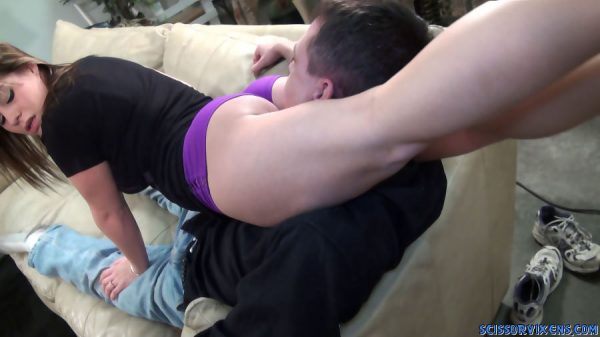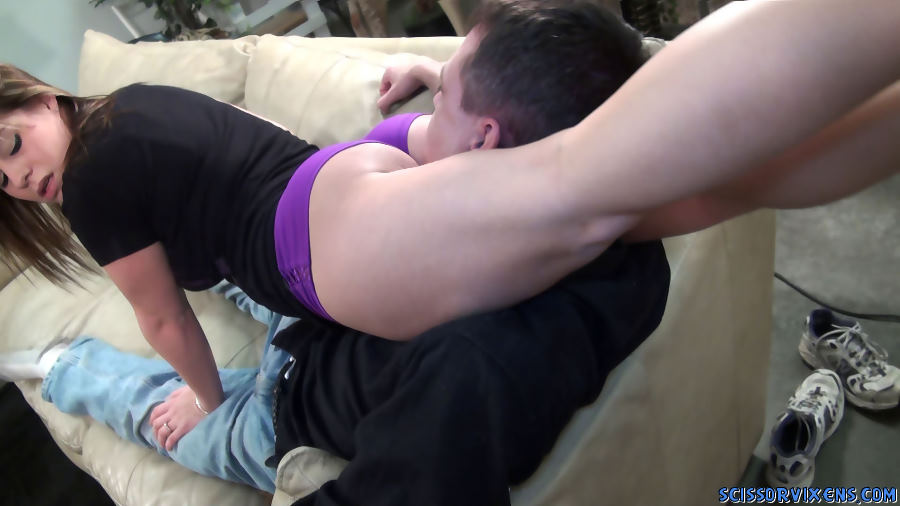 Hover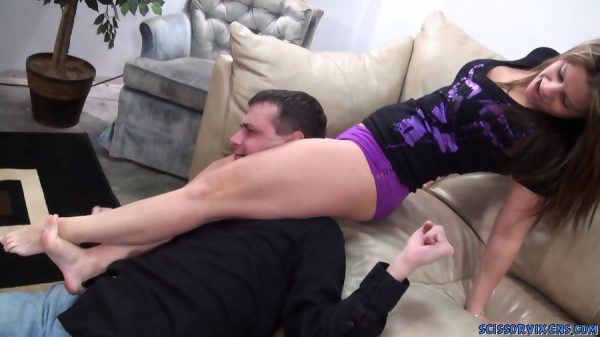 Hover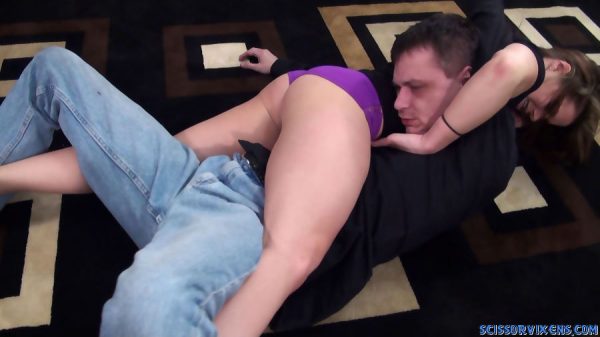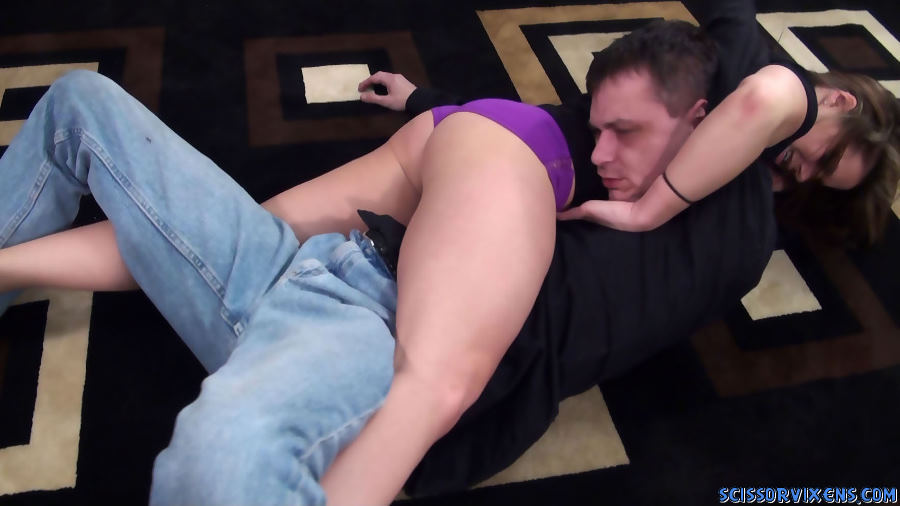 Hover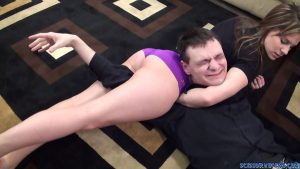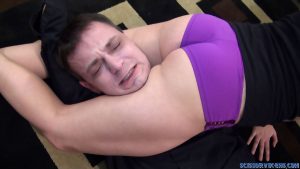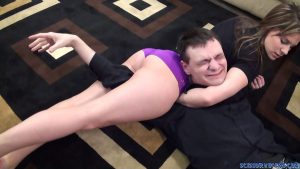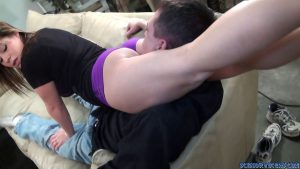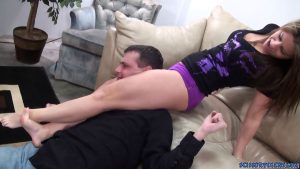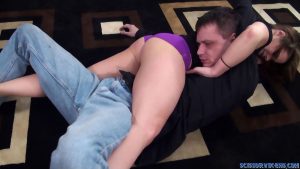 His little buddy ripped me off again and is in hiding. Lets see if my THIGHS can SQUEEZE some information out of his friend!
Video Length : 33 mins. | Video Size : HD (1920×1080) | File Size: 1.4 GB
Video Preview
Video Description
In a sequel to her previous video titled 'You're Next Charles!' Veronica finally returns to a place you won't find her anywhere else putting the squeeze on her victims but right here on ScissorVixens!
After stealing money from her for a second time, the GORGEOUS dark-haired gymnastics coach is out for revenge but once again…her target goes into hiding.
And once again she has to pay a visit to her target's best friend's house to extract the information of where he's hiding but this time she's going to make sure it's the last time as she administers The FINAL BEATING!
Veronica is known to our ScissorVixen fans as having one of the best asses in the biz and boy does it show in her incredibly small pink booty shorts as she uses her muscular butt over and over again to pulsate some of the tightest scissors we've ever seen!
The seemingly endless and torturous 'over the edge of the couch' scissor-fest is worth the price of admission alone in this video as Veronica holds him captive between her thighs alternating between reverse head scissors to insanely tight reverse figure-4's capped off by BRUTAL scissor-snaps!
Watch as she threatens him by saying…"I'm going to fuck you up harder this time!" and "I'm going to make you squeal like a girl!".
And that she does as he tries his best to protect his friend by not giving her the information she wants despite the torturous hell her thighs are putting him through!
One thing you may notice in this video is how Veronica isn't just satisfied with wrapping her powerful gymnasts thighs around his neck alone…she occasionally loves grabbing an arm and trapping that as well making it completely impossible for him to escape!
And she does the same thing in an excruciating grapevine where she has him in an neck wrench with his arm trapped at the same time stretching him out as if he was strapped to a medieval torture rack…ABSOLUTELY BRUTAL!
In the end she threatens him by saying… "Tell me where he is or I'll break your fucking neck!".
Well…too bad for him because that kind of blind loyalty ends up costing him his life in 'The Final BEATING'!
More Videos You Might Like!
SVDL-0038 'Cowgirl Crush!' featuring Sybil Starr

$

9.99

I'm a cowgirl and like most cowgirls...I love to wrap my thighs around things and squeeeeze as he's finding our right now! Video Length : 29 mins. | Video Size : 480x360 | File Size: 166MB