SVDL-0118 'The Long Legs Of The Law!' featuring Mistress Whiplash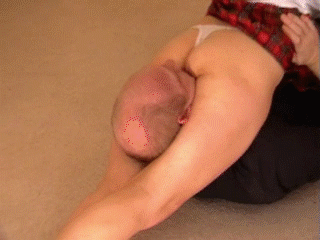 Hover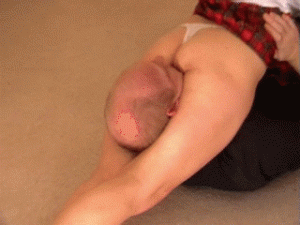 This drug dealer has finally met the wrong customer.  A customer that isn't going to put him out of business for good!
Video Length : 31 mins. | Video Size : 640×480 | File Size: 236MB
Video Preview
Video Description
Mistress Whiplash plays the role of an undercover detective out to trap, literally, an unsuspecting drug dealer.
Dressed in an incredibly sexy outfit, she poses as one of his typical customers.
When he brings the goods in exchange for the money…she flashes her detective's badge at him and says, "Don't worry, you aren't going to get arrested, but you are going to feel the wrath of the long legs of the law!".
What follows is a hard lesson in extreme justice as Mistress Whiplash shows you how she has earned her name by squeezing and crushing the drug dealer's head and neck with some of the most brutal scissoring we've seen in a long time!
Just look at his face, eyes bulging out, face completely red combined with his tortured cries of agony as Mistress Whiplash turns up the scissor pressure!
On and on it goes until Mistress Whiplash finally squeezes out the information she was asking for before finally trapping the dealer in a mind blowing reverse headscissors.
She smiles and looks back at him and says, "Take a good look at my ass, it's the last thing you are going to see…now I'm going to put on the squeeeeeze!"
With that, she decides to become judge and jury by making sure this drug dealer won't be involved any more deals in the future!
More Videos You Might Like!
SVDL-0282 'Defensive Legs!' featuring Ivy

$

9.99

My hockey coach doesn't think I have the legs to play defense.  I think after I'm done with him, he'll think otherwise! Video Length : 30 mins. | Video Size : 856x480 | File Size: 354 MB