SVDL-0497 'Home Invasion Crush!' featuring Angel Lee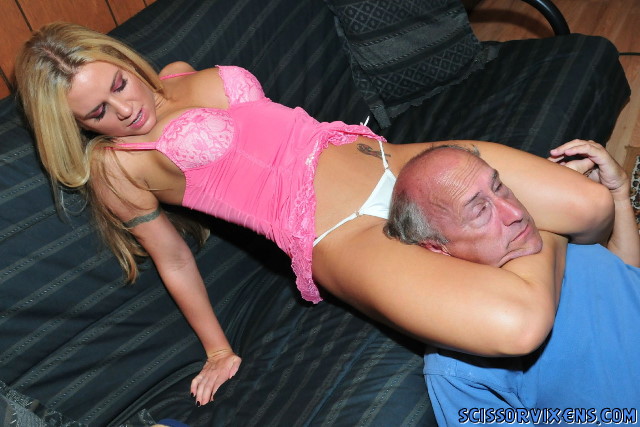 Hover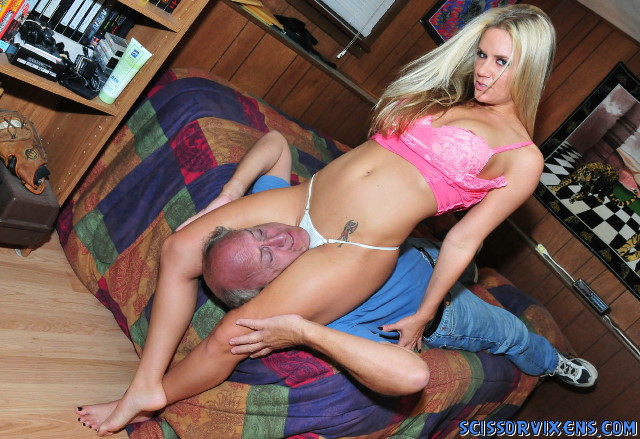 Hover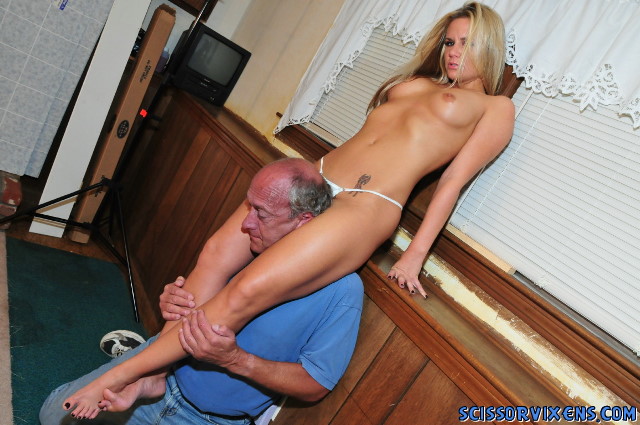 Hover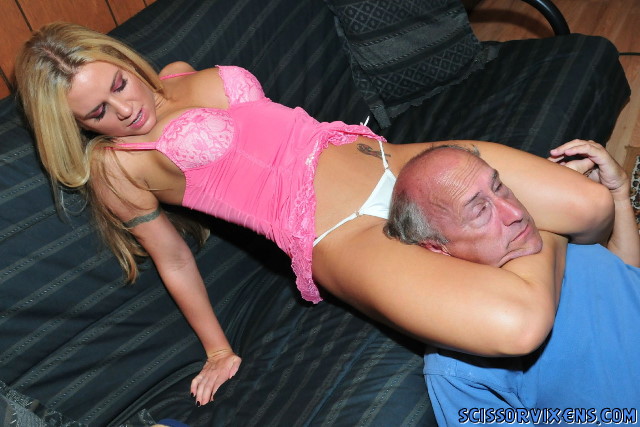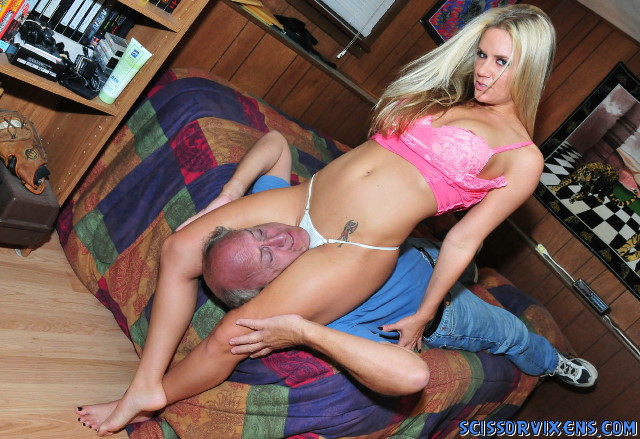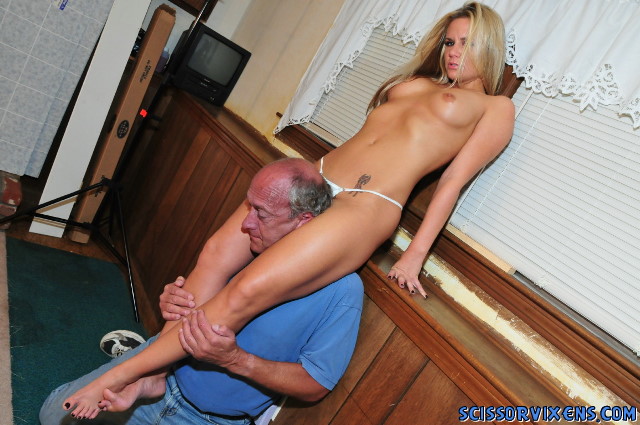 [yith_wcwl_add_to_wishlist]
Video Preview
This thief thought he was going to get more than he came for but I don't think he had this in mind!
Video Length : 30 mins. | Video Size : 1280×720 | File Size: 687 MB
Pictures Included In Zip File: 151
Video Description
Angel Lee, a muscular little blonde, is asleep in her bed when a thug breaks in and roots around her stuff.
Waking up, she invites him to her bed – and then puts her meaty, powerful thighs to his guts in the first of countless man-eating scissors!
Angel looks stunning in her next to nothing clothes and applies literally stunning scissors to this poor bastard, her powerful thighs locking tight and hard, pulling him deep into her crotch and just about popping his head off his shoulders!
She destroys him in the bed, pulls him to a futon for more scissor fun and then kicks his sorry ass into her scissor room for more wide-open punishment!
She is a non-stop scissor machine, and her reverse scissors, using her rock-hard glutes, will leave you as breathless as her poor victim! Angel Lee is one gal whose home you do NOT want to invade!
More Videos You Might Like!
SVDL-0246 'Cry Uncle, Uncle!' featuring Gretchen

$

9.99

SVDL-0640 'Interracial Scissors!' featuring Coco Crush

$

14.99

SVRC-0119 'Stormy's SCISSOR STRUT!' featuring Stormy 'The Southern Hotness'

$

9.99

SVDL-0514 'Early Termination Crush!' featuring Andrea Marie

$

14.99

SVDL-0099 'Game Off, Scissors On!' featuring Debra D'Andrea

$

9.99

SVDL-0219 'The Scissor Teacher!' featuring Lia Labowe

$

9.99

SVDL-0913 'Get CRUSHED By Sunshine!' featuring Sunshine

$

14.99

SVDL-0052 'Dumb Blonde's Scissors!' featuring Gabrielle

$

9.99

SVRC-0014 'Financial Aid CRUNCH!' featuring Anna Konda

$

9.99

SVDL-0239 'You Wanna See Some Leg!?' featuring Sonya

$

9.99

SVDL-1316 'Worship My Thighs Or Else!' featuring Alessandra

$

9.99

SVDL-1167 'Jolene's SAVAGE Scissor Escape Challenge!' featuring Jolene the Valkyrie

$

14.99

SVDL-0908 'Megan's SCISSOR Cave!' featuring Megan Jones

$

14.99

SVDL-0283 'Promote This!' featuring Mistress Volatile

$

9.99

SVDL-0995 'Scissor Hazing!' featuring Mandi

$

14.99