SVDL-0448 'Scissors For Rent!' featuring Angel Lee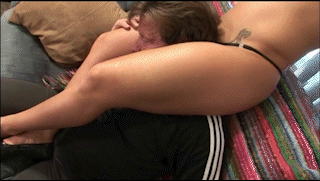 Hover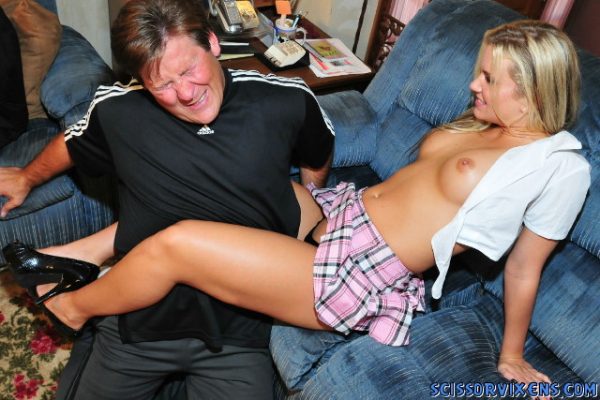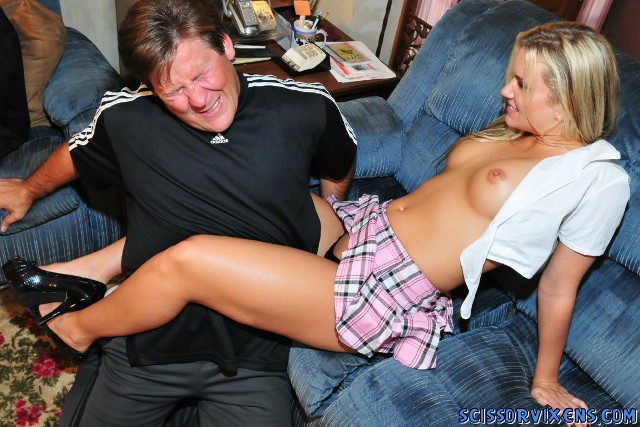 Hover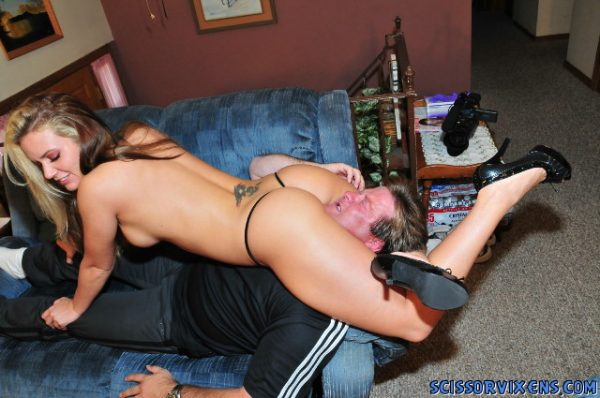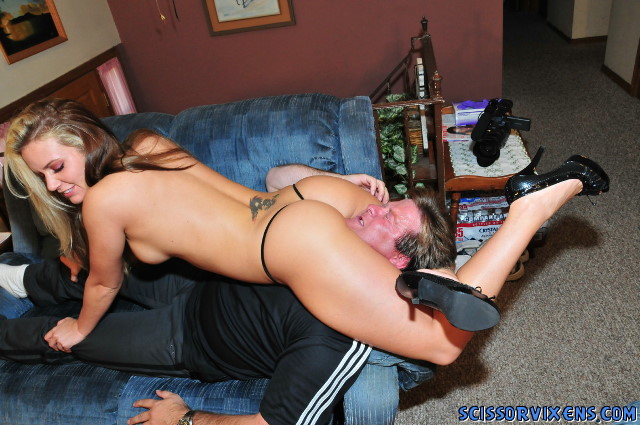 Hover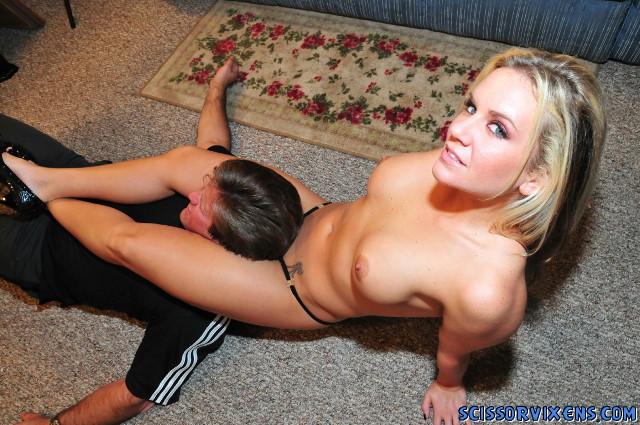 Hover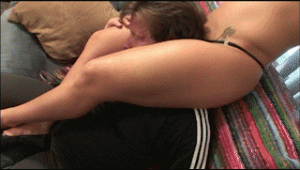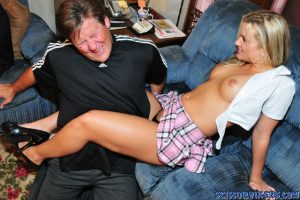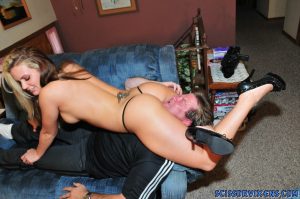 He had no idea that along with all of the other included apartment amenities…my daily SCISSORS are included and mandatory!
Video Length : 30 mins. | Video Size : 856×480 | File Size: 358 MB
Video Preview
Video Description
Drew is finally settling into his new rented apartment, the top floor of a house, when the owner's young daughter, Angel Lee, invades his privacy showing up early from school wearing a sinfully sexy 'school girl' outfit consisting of a short plaid skirt, black thong underneath, white top and black high heels! Drew tells her to get out of his apartment and warns to tell her mother of her extracurricular activities but what Drew doesn't realize is her mother knows all about Angel's 'need to squeeze' and included with all the furnishings, big screen TV and appliances are Angel's devastating daily scissors!
She pulls Drew off of the recliner chair and right into a crushing front head scissors lifting her skirt and flashing her black thong in his face while taunting him and giggling at his futile efforts to break free. But Angel's muscular, athletic thighs are far too strong from years as a cheerleader and soccer player and she continues to torture Drew in every scissor hold imaginable! Eventually the drop-dead gorgeous blonde decides to strip down and takes off her white top, revealing her firm breasts, and slips off her skirt now only wearing her black thong and matching high heels. Now the real squeeeeezing begins as Angel uses all the furniture to torture the new tenant in an array of sexy scissor holds and tosses him to the floor for more scissoring fun. While crushing him in a side reverse headscissors she tells him that tomorrow she's going to invite the rest of her cheerleading squad over to have a 'scissor party' and he'll be the only victim! Will Drew survive Angel's daily scissors or will he fall victim to her squeeeeeeze before his rental agreement is over…?
More Videos You Might Like!