SVDL-0422 'Scissor Jackie!' featuring Tomiko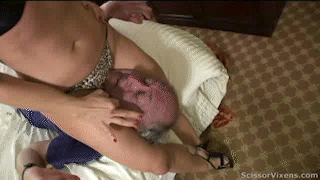 Hover
Hover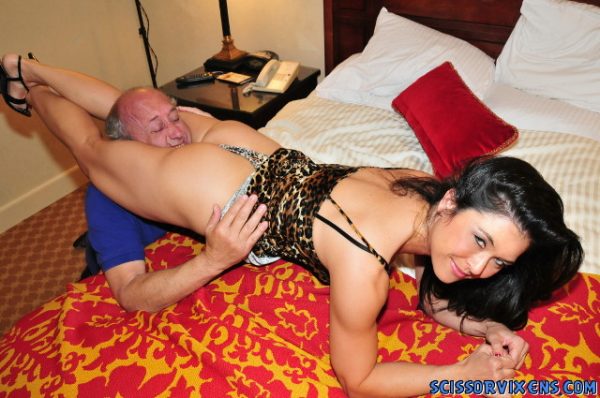 Hover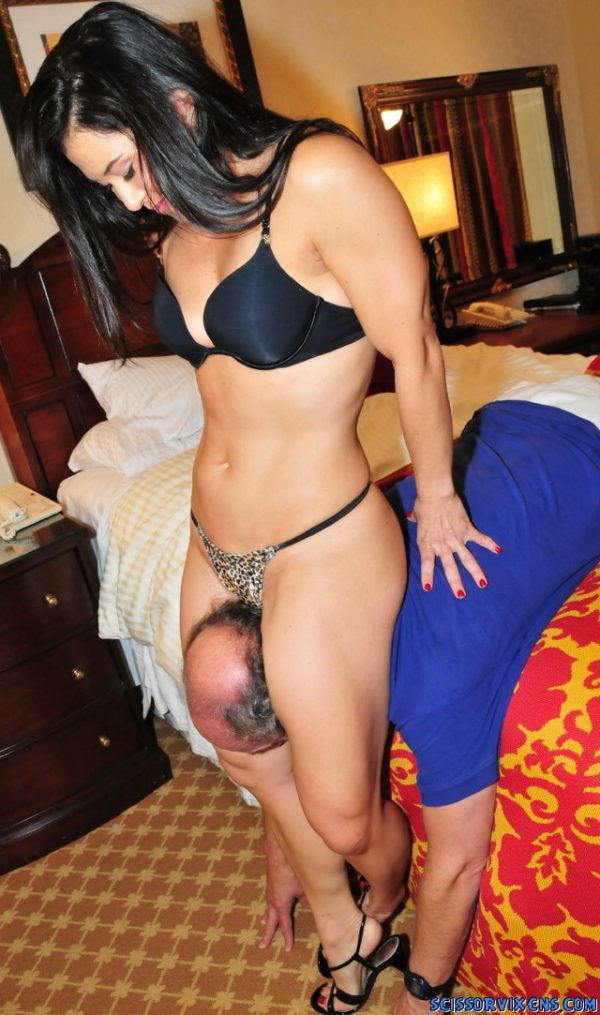 Hover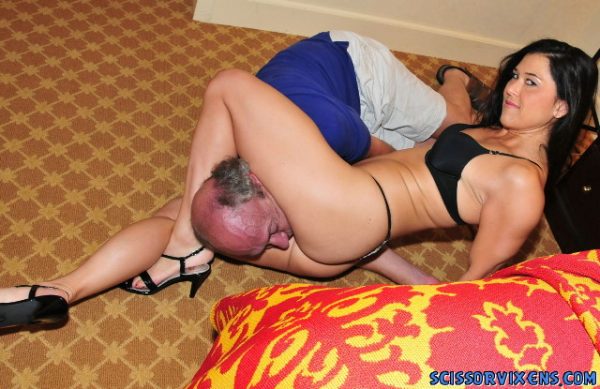 Hover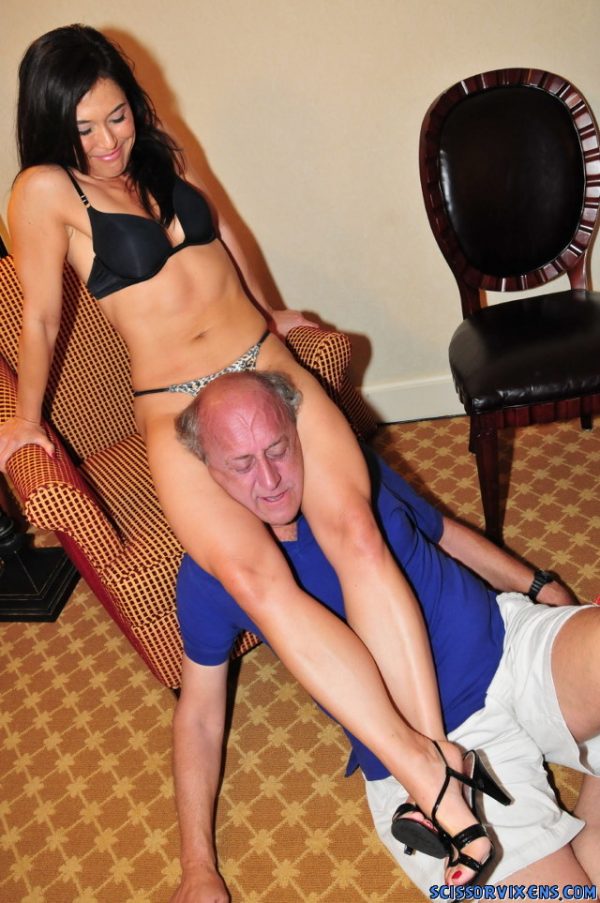 Hover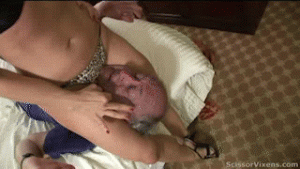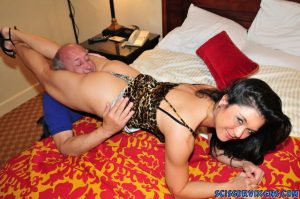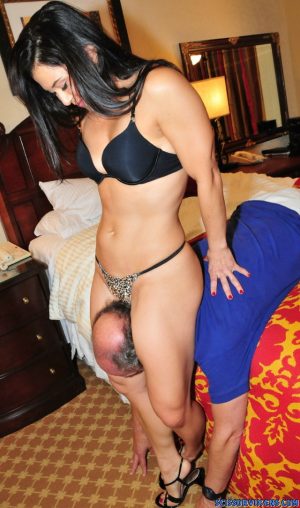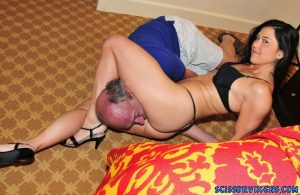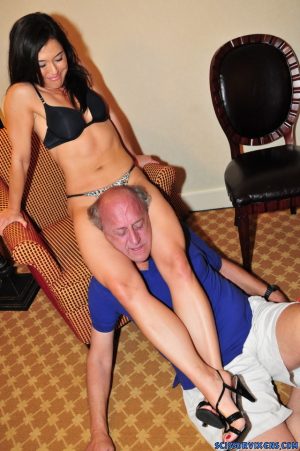 He didn't want to buy my scissor jacks so I made him another offer he couldn't refuse…Scissor Jackie!
Video Length : 30 mins. | Video Size : 856×480 | File Size: 374 MB
Video Preview
Video Description
Tomiko is a smoking-hot sales rep for a scissor jack company anxious to peddle her line to a non-receptive customer, so she says, "Let me show you WHY they call me Scissor Jackie!!" and then lays the exceptionally sexy leg to him over and over in a brutal display of crushing scissor action! Tomiko is a gorgeous and capable of crushing a man's skull in her exceptionally powerful thighs!
And those calves! She's known for her muscular calves and in figure fours, she puts those babies to throat-crushing good use! Her ass is to die for, and nearly in, as she whips his face to it over and over in a smothering display of no-nonsense, head-cracking reverse scissors, telling him to get in there and "Kiss my ass! Kiss it!" until he does! With her exotic, model-quality great looks and those unbelievably shapely and powerful legs, "Scissor Jackie" makes the sale – and then some!
More Videos You Might Like!
SVDL-0170 'The Master's Message!' featuring Yana

$

9.99

He thought walking away from our dojo was an option.  Well, when fools like him try to leave, the dojo master sends me to change their minds! Video Length : 31 mins. | Video Size : 640x480 | File Size: 266MB