SVDL-0396 'Scissor Heat!' featuring Kerri Taylor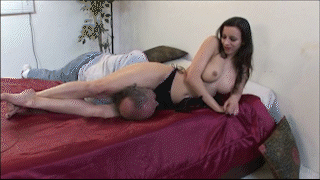 Hover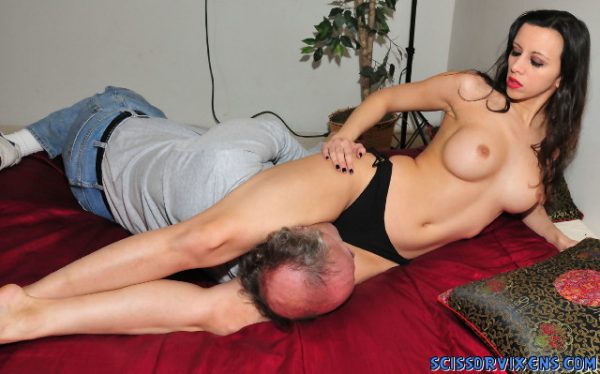 Hover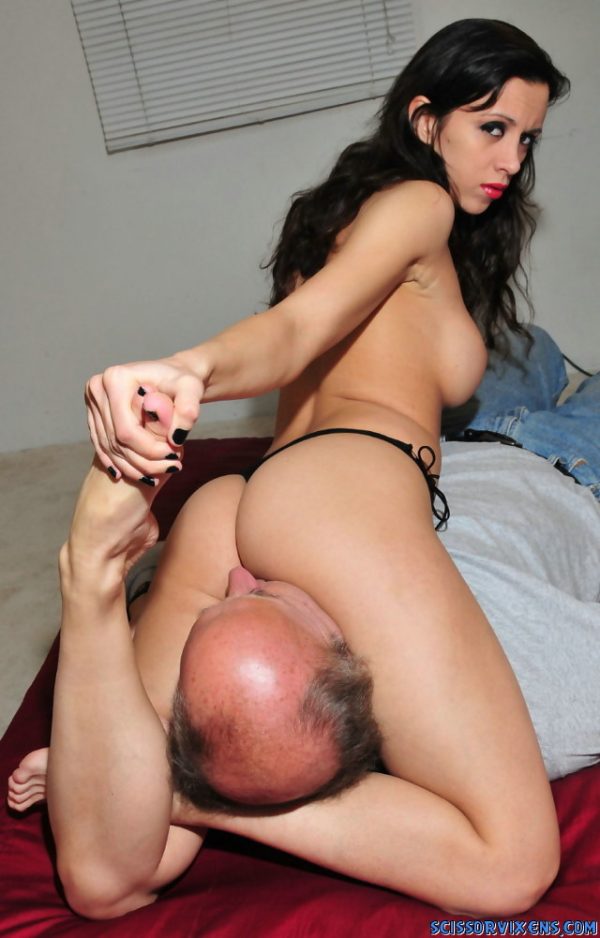 Hover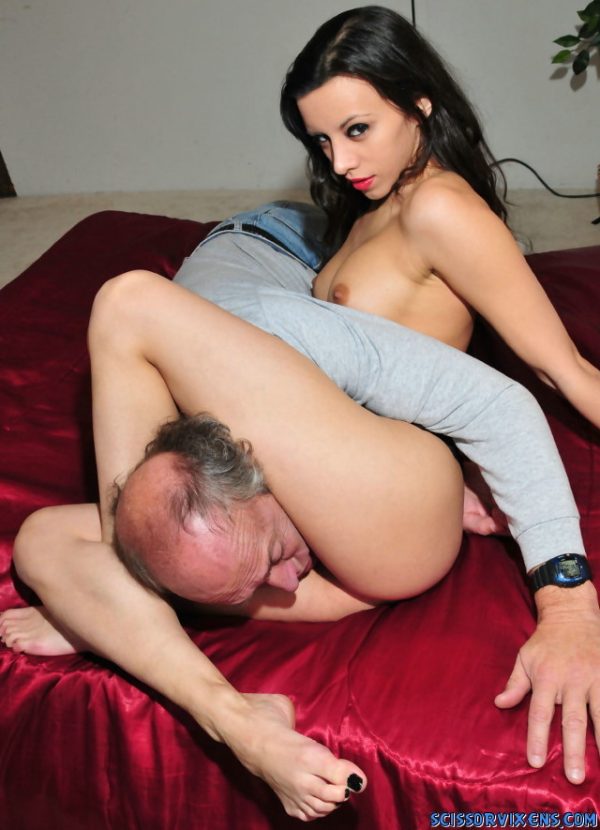 Hover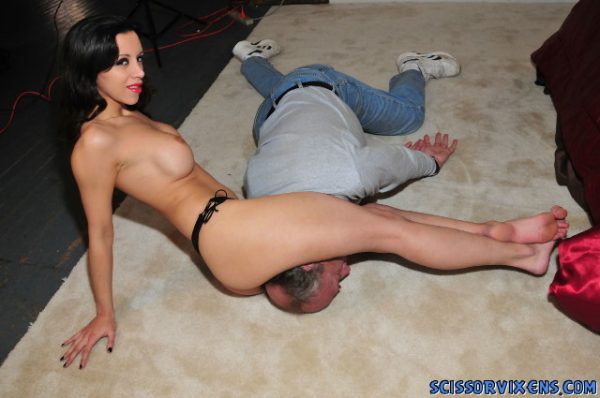 Hover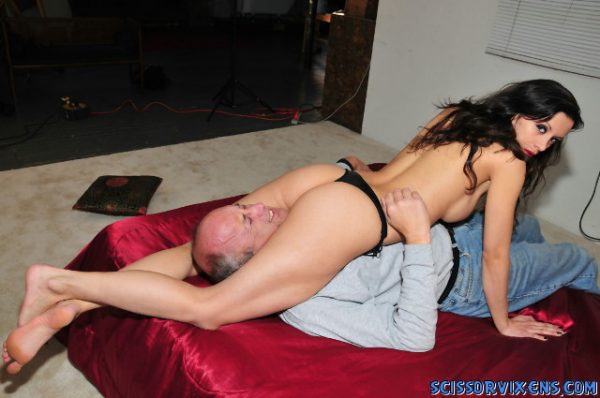 Hover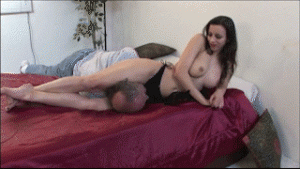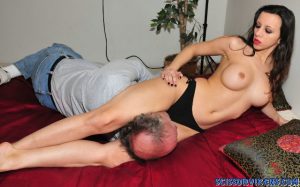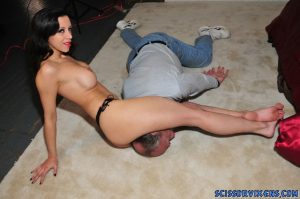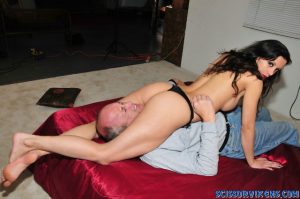 My landlord didn't want to fix the heat so I decided to turn up the heat between my thighs!
Video Length : 30 mins. | Video Size : 856×480 | File Size: 355 MB
Video Preview
Video Description
Gorgeous dark-haired Karri is chilly in her next to nothing thong and top, and berates the super for lack of heat in her place. He dismisses her concern rudely and she rudely puts him in her man-crushing legs to apply the 'Scissor Heat!'. She's savage in her scissoring, laying her thighs to his skull and nearly popping his jaw and throat with constant figure fours.
As she heats up, she cools off by peeling off her bra and going TOPLESS the rest of the scissoring way! With her world-class ass, and bitch-ass attitude, she tears him apart with her powerful, young legs, occasionally blasting his trapped head in ear-shattering thigh bombs! And check out her reverse figure fours, BURYING his face in one smooth, supple and sexy asscheek! In the end, he agrees to crank up the heat as she stokes up the SCISSOR HEAT!
More Videos You Might Like!