SVDL-0360 'Security Deposit Squeeze!' featuring Miracles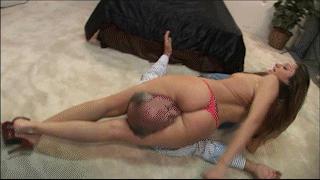 Hover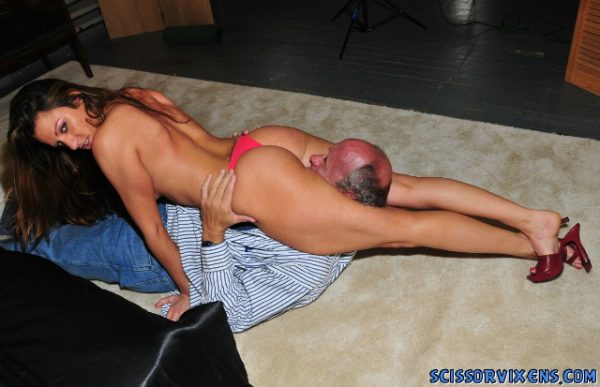 Hover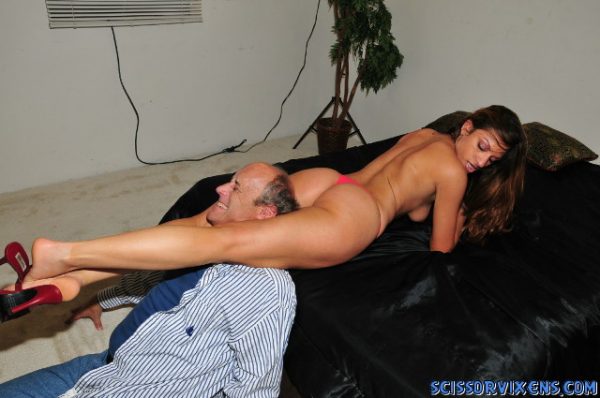 Hover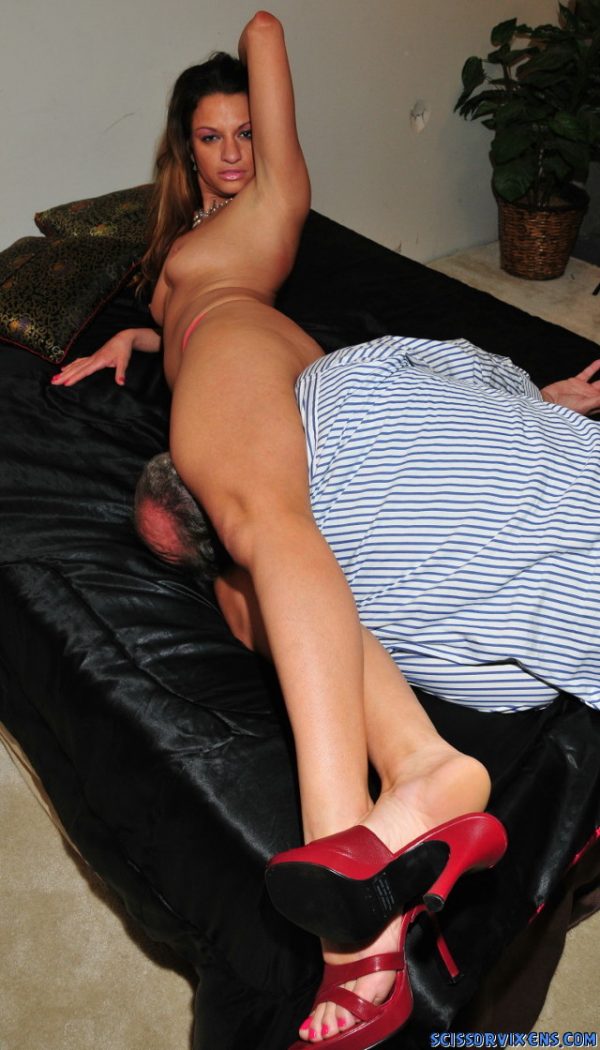 Hover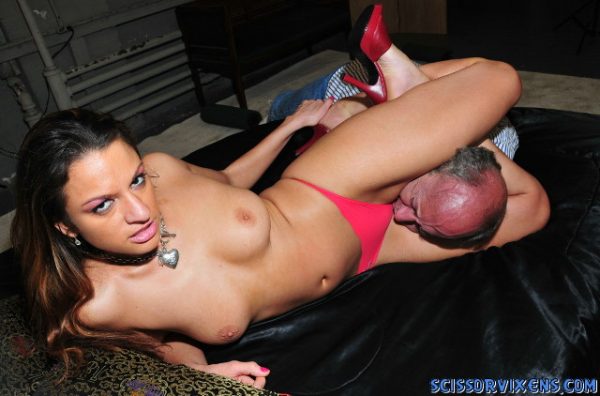 Hover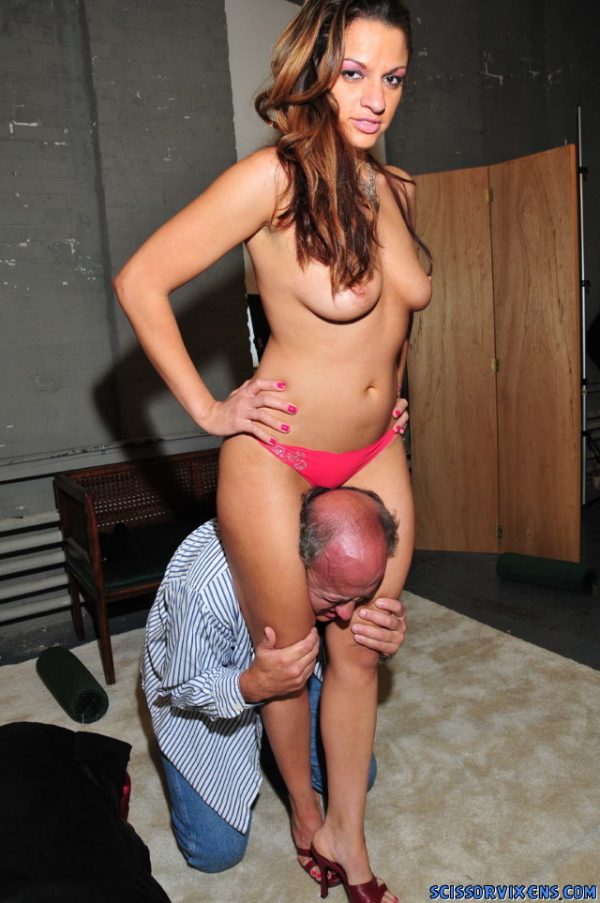 Hover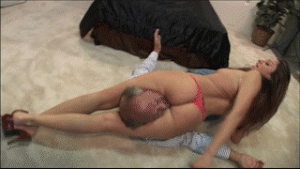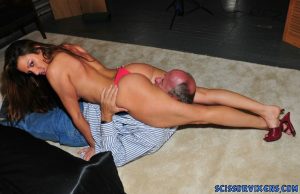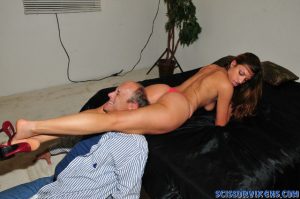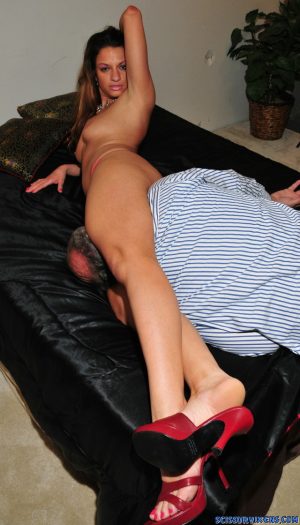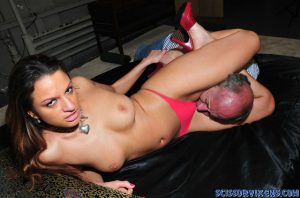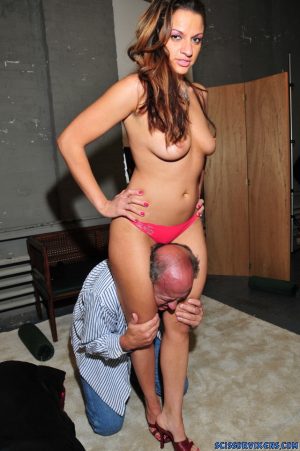 He threatened to keep my $1000 security deposit for his shitty apartment.  I'm going to pay his security deposit in SCISSORS!
Video Length : 30 mins. | Video Size : 856×480 | File Size: 352 MB
Video Preview
Video Description
Miracles is moving out of her rundown apartment and the landlord is about to keep her $1,000 security deposit because of the condition of the place. So she changes the condition of his head, neck and ribs, with her non-stop, full-out scissor assault!
This Latino spitfire is all scissor action from start to finish, giving him no quarter, devouring his face and throat in figure fours that add calf smothers to the mix, and her reverse headscissors are inspiring as her huge, powerful thighs engulf his head in a bone-crushing display of pure angry scissor power! She goes from pissed to angry to furious, packing it all around a wicked display of scissor domination! In the end, as she mashes his spine and guts in a breath-robbing bodyscissor as she makes him write her a check for the full amount!
More Videos You Might Like!