SVDL-0358 'Babysitter's Discipline!' featuring Sicilia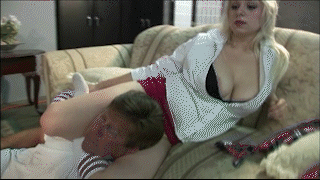 Hover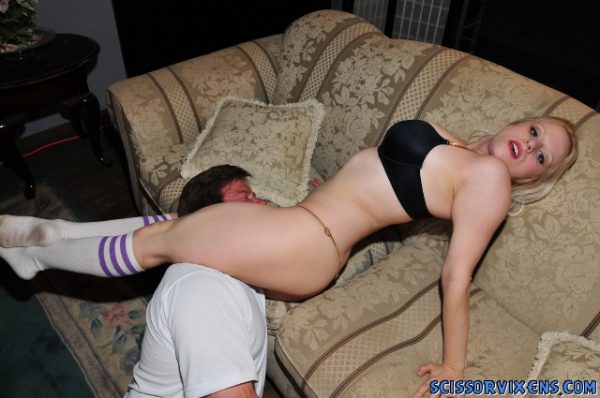 Hover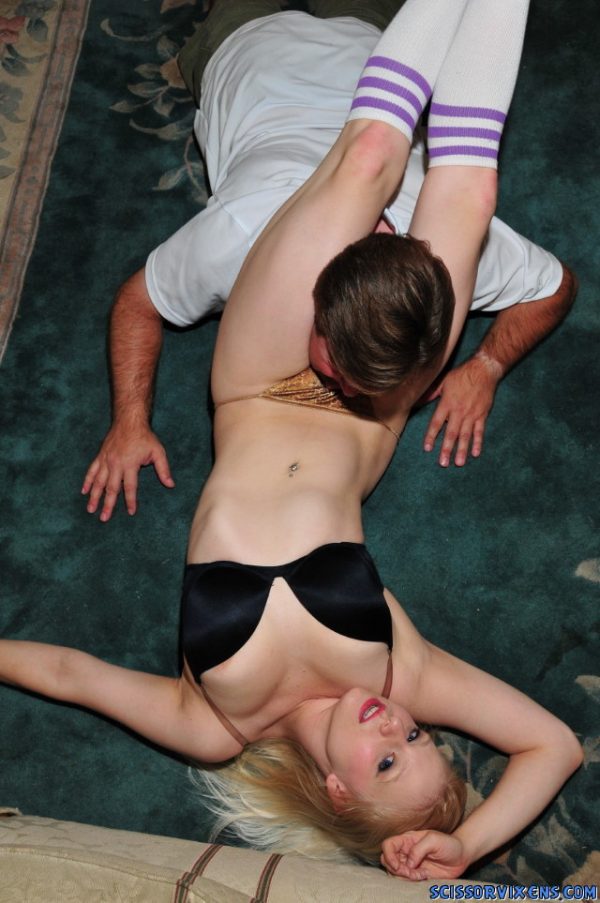 Hover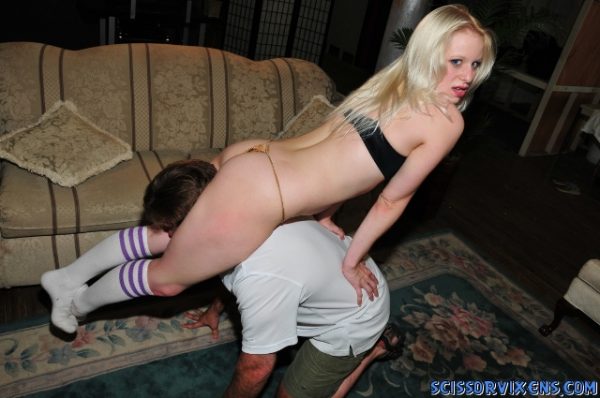 Hover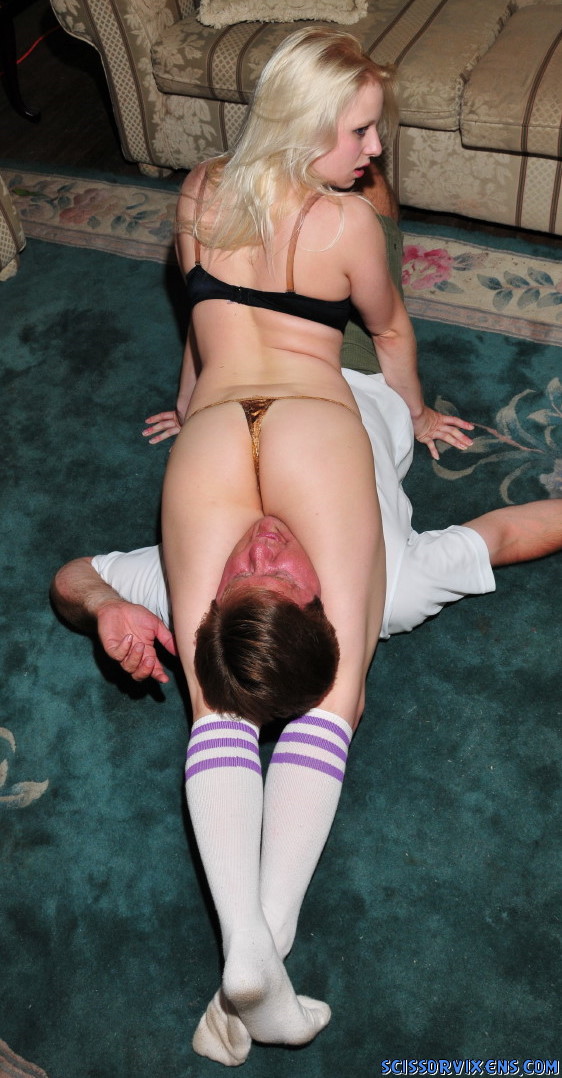 Hover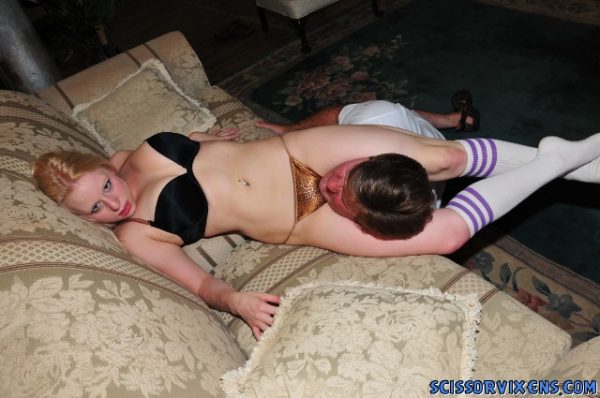 Hover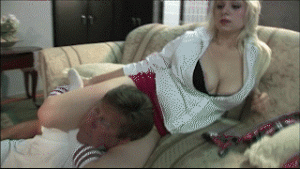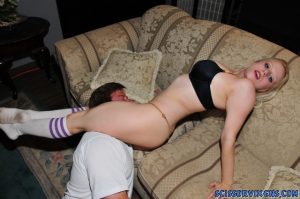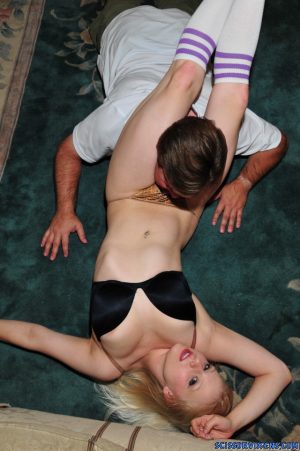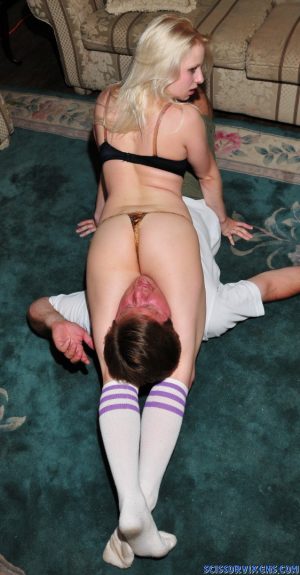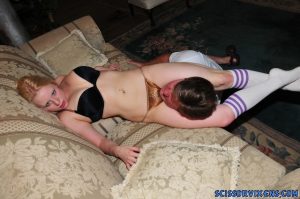 He wanted to know how I was able to get little Bobby to sleep before he came home so I showed him…and put him to sleep as well!
Video Length : 31 mins. | Video Size : 856×480 | File Size: 350 MB
Video Preview
Video Description
Drew comes home to sexy babysitter Sicilia, sinful in the most outrageous schoolgirl outfit imaginable, and is none to happy to find out she's used scissor holds to get his kid asleep. So she shows him what she means, devouring him in a face-first, thigh-throbbing scissor that is the first of 30 minutes worth of head-cracking scissor energy!
She goes nuts on him, her kneesock-clad calves ripping into his throat in figure fours, and her brutal reverse scissors turns his face an ashen gray over and over again! She means business when she babysits and shows him what happens to bad boys by administering some of her 'Babysitter's Discipline'!
More Videos You Might Like!