SVDL-0291 'Sally Scissors!' featuring Bella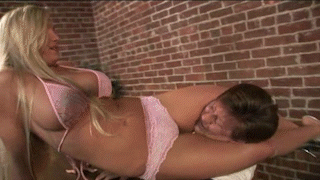 Hover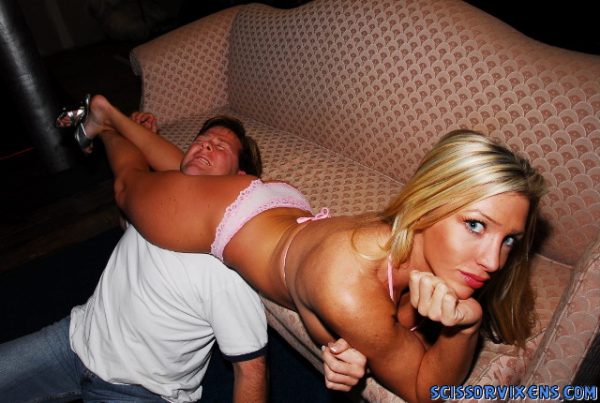 Hover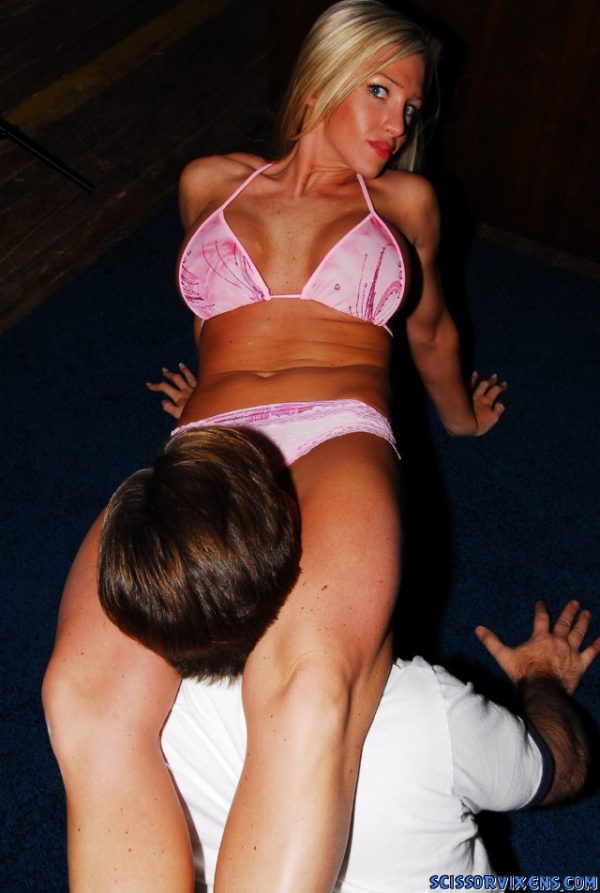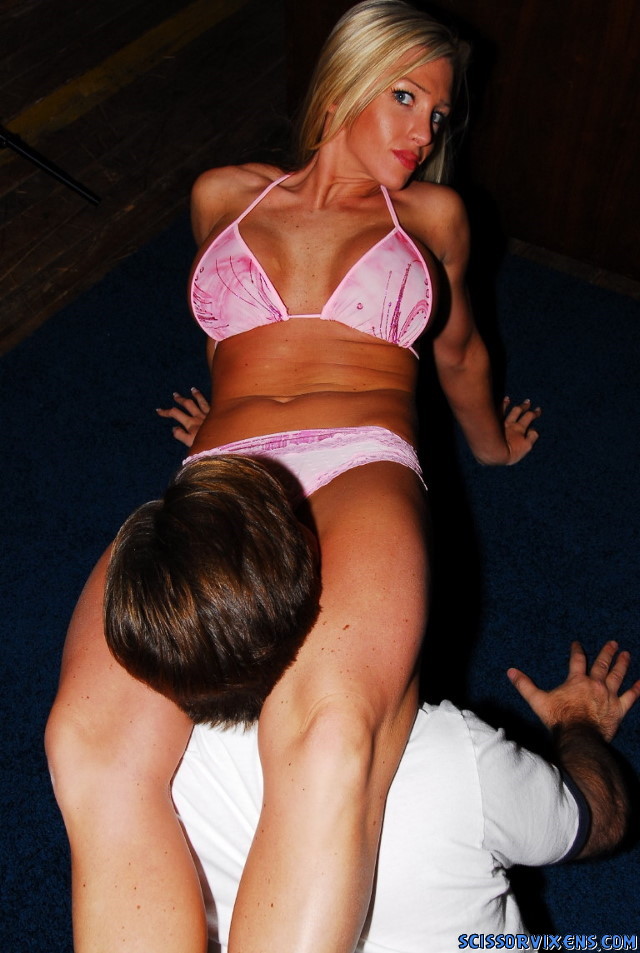 Hover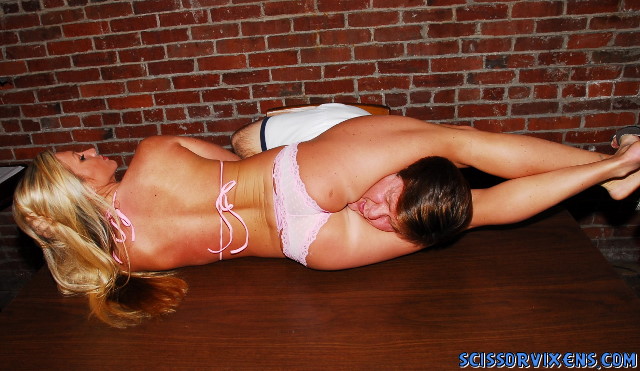 Hover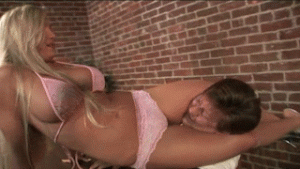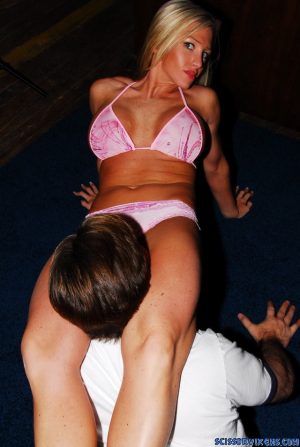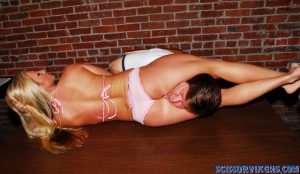 This producer is looking for new talent for his show and I think I, Sally Scissors, has the perfect act to impress him!
Video Length : 31 mins. | Video Size : 856×480 | File Size: 359 MB
Video Preview
Video Description
Drew is a TV producer on the lookout for talent for a new show when a gorgeous gal with beautiful legs walks in with the nickname "Sally Scissors." "Oh, you cut hair?" he asks. Indignantly, she leaps on the desk and sweeps her muscular gams around his face for the first of many head-cracking scissors to show him that her scissors aren't for cutting hair!
She is insane with her use of snapping, chopping scissors, opening and closing her legs to scissor-slam his head with reckless abandon and nearly ripping his head off his shoulders with figure fours that utilize her exceedingly shapely, muscular calves! Bella stars in this one as Sally Scissors and given her all-star scissoring performance, really should consider legally changing her name to that one!!
More Videos You Might Like!