SVDL-0231 'Cry For My Scissors!' featuring Tyra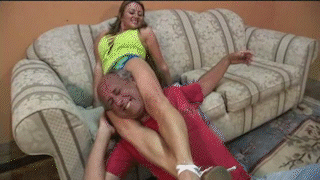 Hover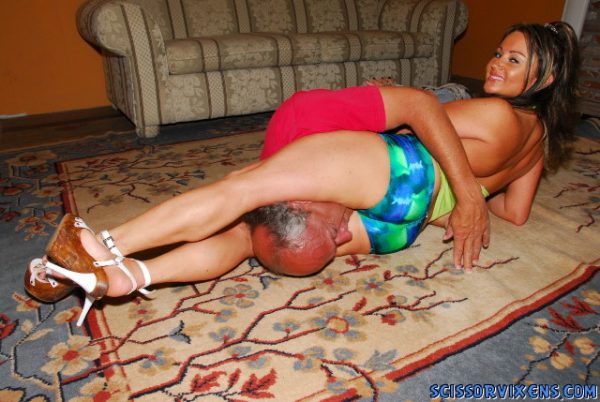 Hover
Hover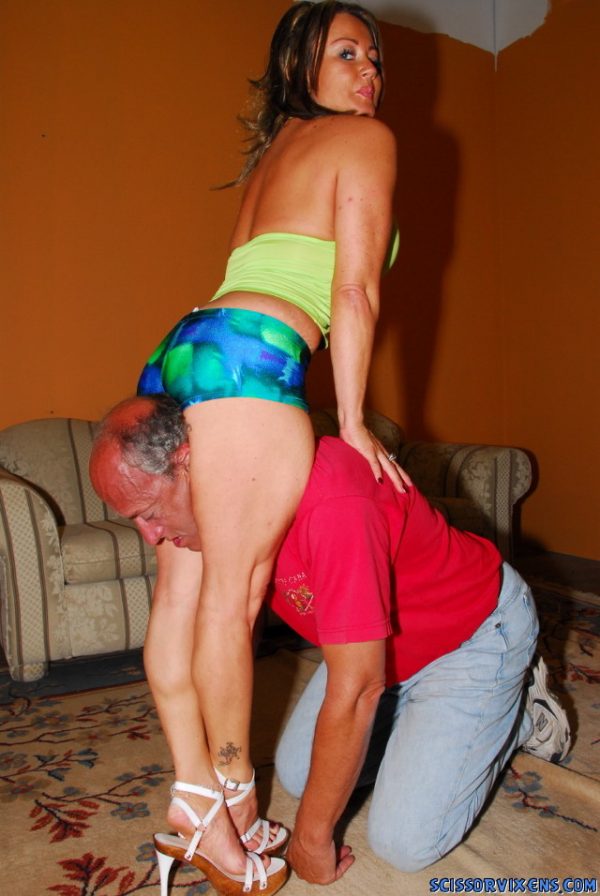 Hover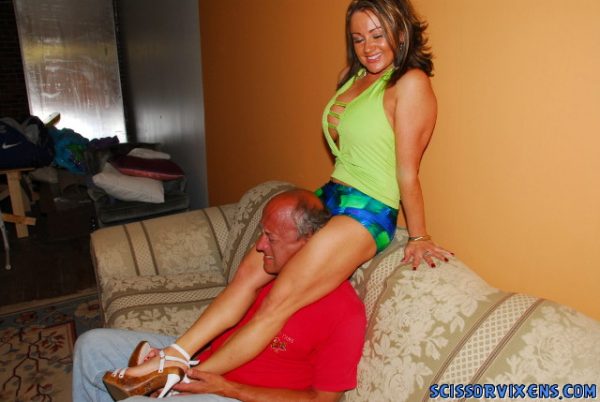 Hover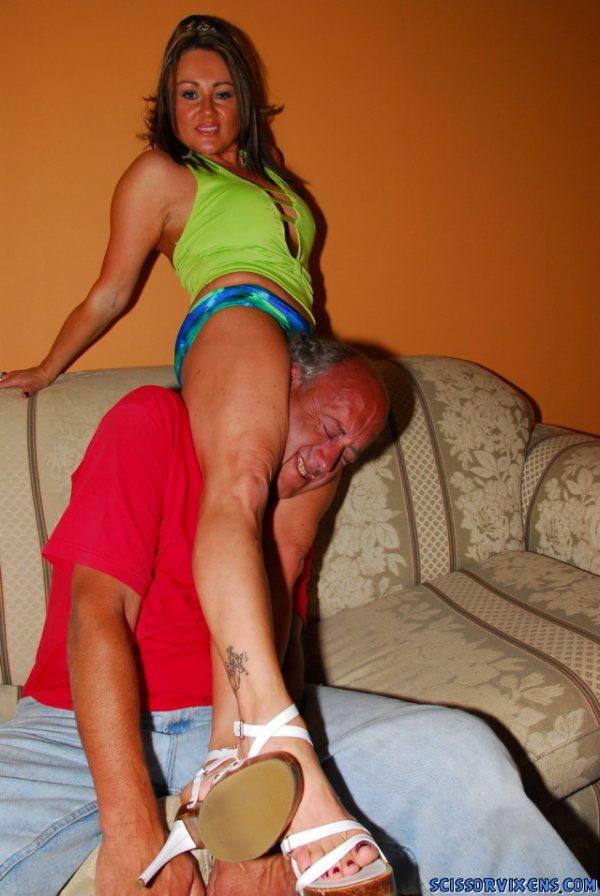 Hover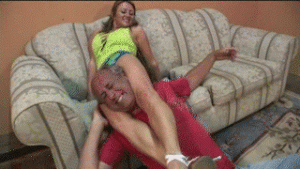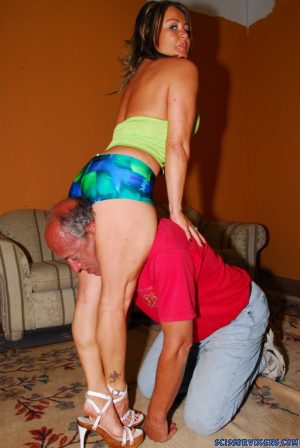 He was supposed to be taking photos of me but instead…wanted to get a close-up of my THIGHS, well…he got it!
Video Length : 30 mins. | Video Size : 856×480 | File Size: 306 MB
Video Preview
Video Description
In "Cry For My SCISSORS!" Tyra is a model being photographed by a guy who gets a little too friendly regarding her sexy, well-muscled legs. "You want to see what my legs can really do?" she says in her sexy Colombian accent. He eagerly agrees and it's all scissors, all the time from there on in, as she whips her meaty, very muscular legs around his head for a crushing headscissors!
Her quads and calves are gorgeous, packed tightly in her firm, smooth skin and those thighs bubble up around his skull as she crushes it! Her figure fours utilize her exceptionally muscular calves in scissors that seem destined to rip his head off! Best of all, she keeps saying "Cry for me, bitch! CRY!" squeezing with such fury she actually has him begging for mercy as his eyes tear up uncontrollably! This is one scissoring spitfire who WILL make you cry in her lethal legs!
More Videos You Might Like!