SVDL-0224 'The Price Of Porn!' featuring LaLa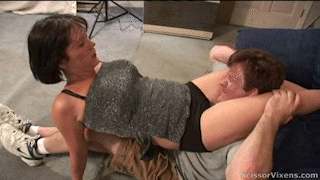 Hover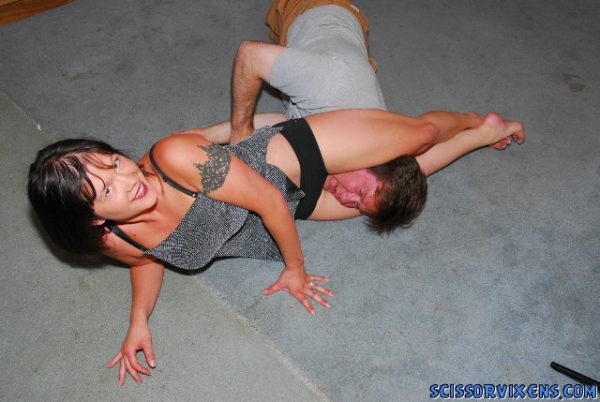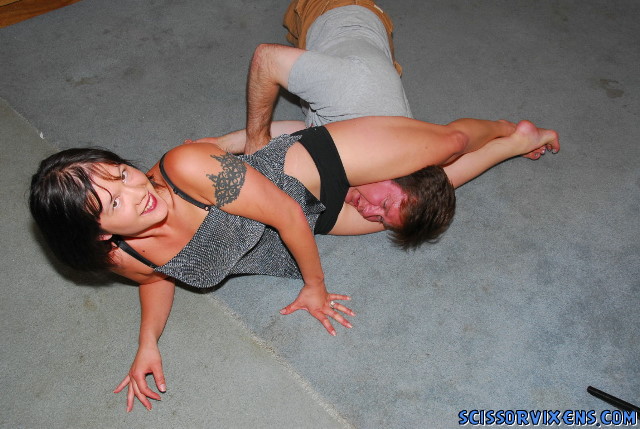 Hover
Hover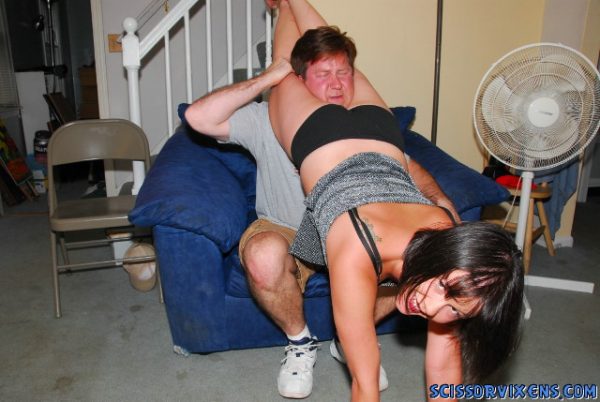 Hover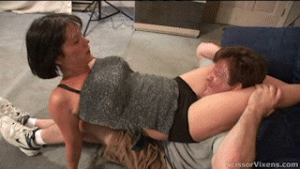 He can't seem to break his porn addiction so I'm giving him something else to watch…my thighs around his neck!
Video Length : 30 mins. | Video Size : 856×480 | File Size: 317 MB
Video Preview
Video Description
Many argue that pornography has a negative affect on society but after the beating Drew gets from his lovely and very leggy wife, LaLa, he'd also attest to the fact that it can have a negative affect on one's health! After repeatedly warning her hubby to trash the porn or she'll trash him…LaLa finds another DVD covered with half naked hunnies in their house and furiously calls Drew into the living room for an explanation.
Needless to say, Drew can't offer a suitable excuse and that is all the excuse LaLa needs to begin administering a very painful lesson courtesy of her skull crusher thighs! She captures his head in an endless array of eye popping scissors, wraps his neck up in throat busting figure-fours and entwines his body in rib snapping body scissors! So for all you men out there still holding on to those last few vestiges of your favorite 'video' collection…when your wife tells you she doesn't want to see anymore of it…you better see to it that she doesn't or you may pay the price between her thighs as well!
More Videos You Might Like!