SVDL-0187 'Scissoring The Peeping Tom!' featuring Kira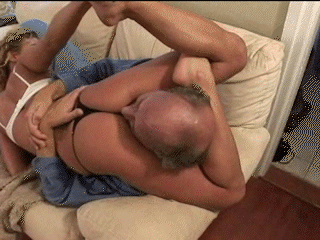 Hover
Hover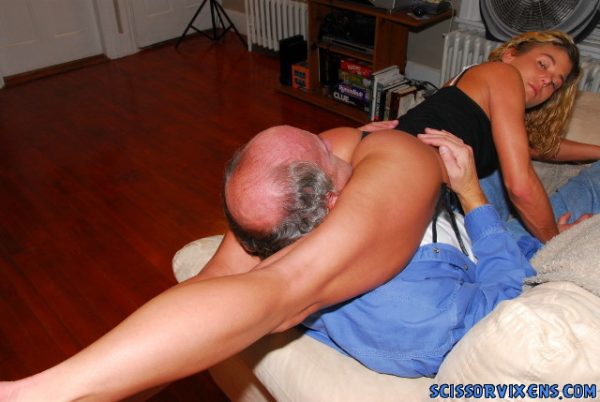 Hover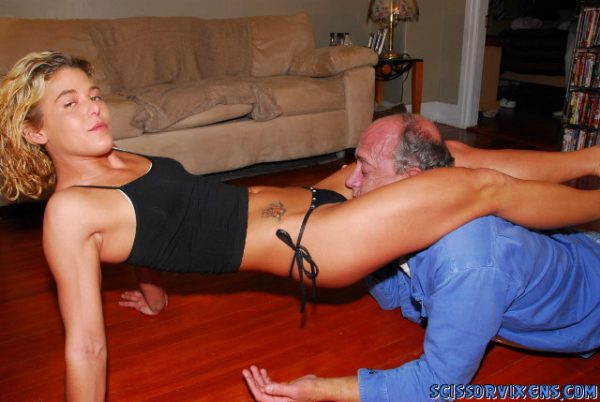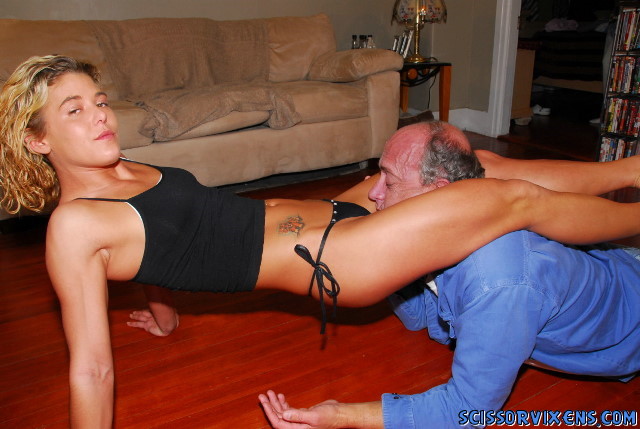 Hover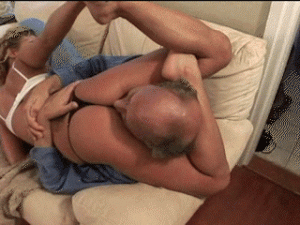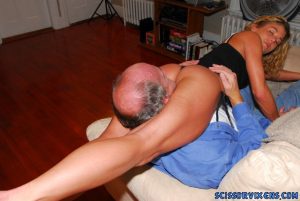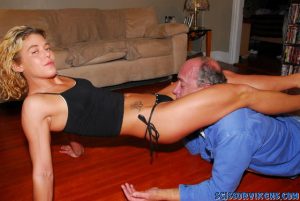 I caught this pervert peeking in my window while I was only wearing a thong and sports bra.  Sure, I could call the cops but I'd rather teach him a lesson between my young, athletic thighs!
Video Length : 30 mins. | Video Size : 640×480 | File Size: 258MB
Video Preview
Video Description
Kira is lounging about in next to nothing when she spots a repeat Peeping Tom at her window.
She knows the cops never get there in time, so she signals him to come in, gyrating sexily at the window.
When he timidly enters, she's anything BUT timid, launching into a brutal non-stop scissor assault on the stunned peeper, lashing her luscious legs around his head, neck and body to crush him blue, blind and bewildered!
Kira is a scissor machine unleashed, using her supple, muscular thighs to beat him senseless in eye-popping headscissors, and gag his air away with frightening neckscissors!
Her muscular, tanned ass never looked better as she devours him over and over in reverse facescissors so tight it looks like his head will explode in her thighs!
She keeps him scissored brutally tight for 30 solid minutes until the cops arrive to take him away – just in time, or she'd put him down for good!
More Videos You Might Like!
SVDL-0076 'Legged Robbery!' featuring Xeena

$

9.99

He opened the door and she walked in.  Then she proceeded to CRUSH him unconscious before robbing him blind! Video Length : 29 mins. | Video Size : 480x360 | File Size: 162MB