SVDL-0145 'Now The REAL Session Begins!' featuring Sydney Morgan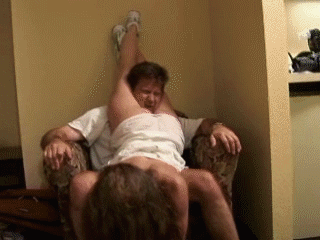 Hover
Hover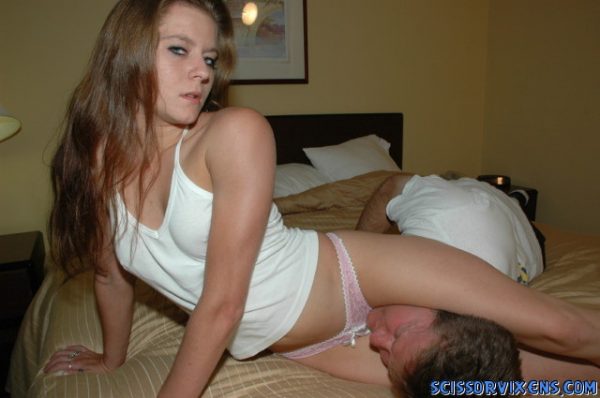 Hover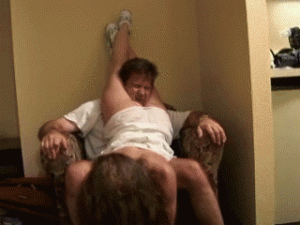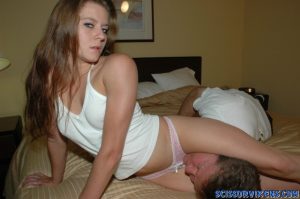 This loser tried to short me $200 at the end of the session.  Now the REAL SESSION begins!
Video Length : 30 mins. | Video Size : 640×480 | File Size: 262MB
Video Preview
Video Description
The video begins at the end: Drew has just enjoyed a brutal scissor session with Sydney Morgan, a sexy session scissor gal, and is heading out the door after pointing to her money left in an envelope on the table.
Not so fast, she says: He's 200 bucks short!
He says he'll be right back with the rest but Sydney is too savvy to fall for that line of bullshit so she hauls him right back in and says, "Now the REAL session starts!" and kicks his sorry ass six ways to Sunday free of charge!
Sydney, in little tennis skirt, top, short socks and sneaks, looks unbelievably cute yet deadly as her lithe thighs tear into Drew's head, neck and body with a brutality that'll make you wince to watch!
She goes INSANE, ignoring his pleas for mercy and unleashing as savage a scissor onslaught as you're likely to find anywhere!
Dragging him to the bed, she strips off the skirt to reveal her sexy white lingerie thong and whips into phase two of her leggy punishment and outright brutal, bruising domination!
If you like your ScissorVixens vicious, NO ONE does it much better than Scissorin' Sydney Morgan!
Lesson for today: Play with this gal, you WILL PAY!
More Videos You Might Like!
SVDL-0106 'Close Up Scissors!' featuring Jasmine

$

9.99

I caught this pervert with binoculars trying to get a closer look at my ass and thighs.  Ok, lets see how he likes my ass and THIGHS up close in his face! Video Length : 30 mins. | Video Size : 640x480 | File Size: 221MB