SVDL-0459 'Gina and Leah's Savage Scissors!' featuring Gina Jones and Leah the 'Desert Muscle Girl'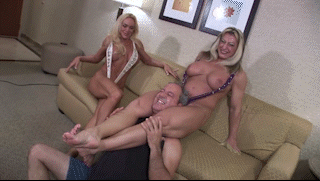 Hover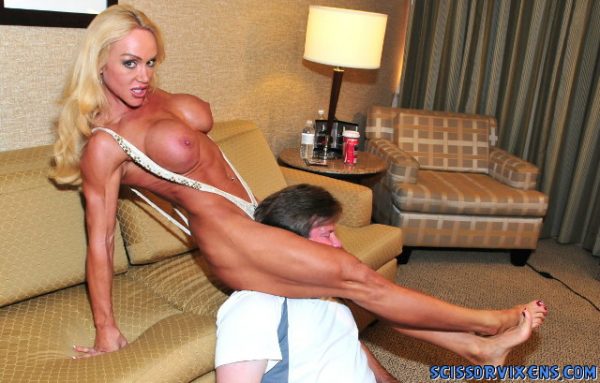 Hover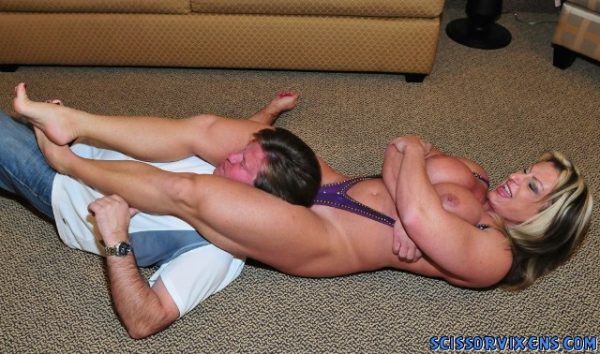 Hover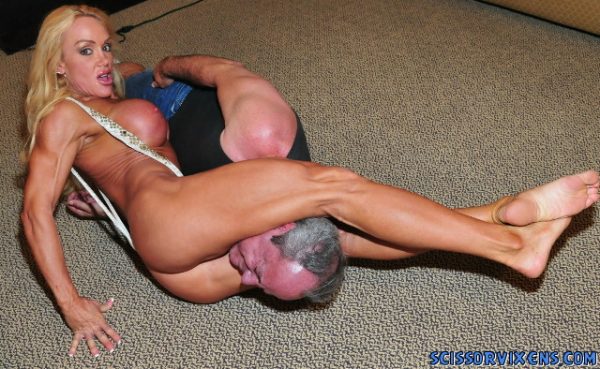 Hover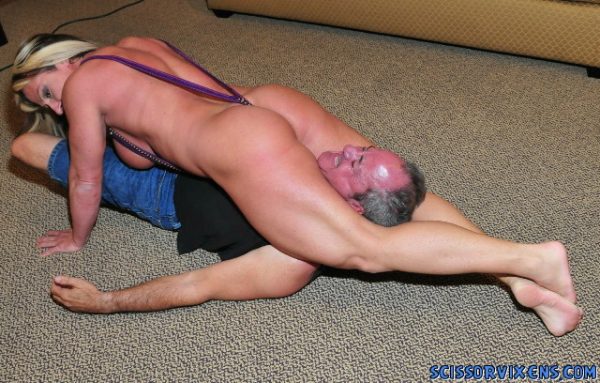 Hover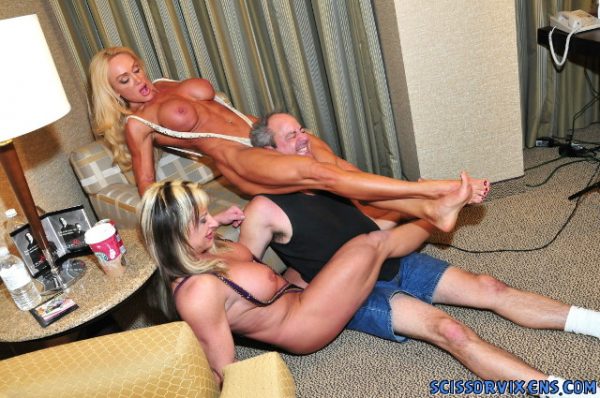 Hover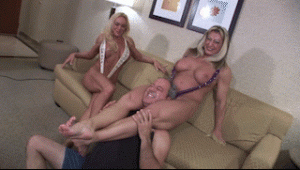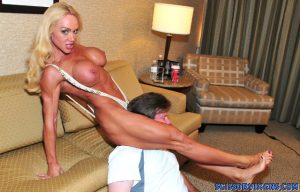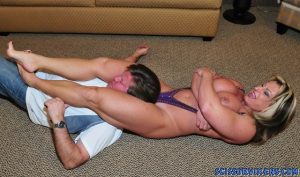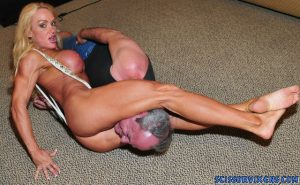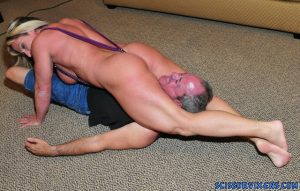 Good lord…there is nothing more BRUTAL than two Las Vegas muscle babes teaming up to CRUSH their victims in their SAVAGE SCISSORS! 
Video Length : 30 mins. | Video Size : 1280×720 | File Size: 704 MB
Video Preview
Video Description
Gina Jones and Leah the 'Desert Muscle Girl' debut at ScissorVixens.com together as a scissoring tandem taking turns in destroying Drew and his partner with their insanely powerful thighs!
Gina Jones has been dominating men for years and her experience is quite obvious in this ScissorVixen savage scissor video with superb scissor skills as well as verbal dominance.  And Gina's friend, (they are both real-life training partners in the gym) Leah the' Desert Muscle Girl', has learned the scissoring ropes from her very well!  Leah has one of the most frightening and powerful bodyscissors we have ever felt…every bit as physically breathtaking as her looks!
More Videos You Might Like!
SVDL-0056 'Weird Scissors!' featuring Gia

$

9.99

He wanted his fantasy girl to come to life. Well, here I am...can you handle my SCISSORS!? Video Length : 30 mins. | Video Size : 480x360) | File Size: 169MB