SVDL-0432 'Tandem School Girl Scissors!' featuring Addie and Candle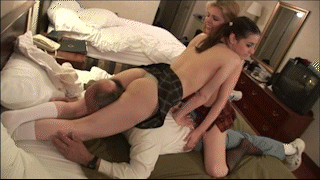 Hover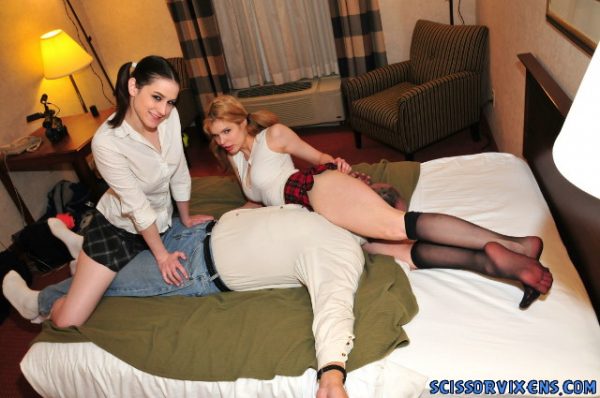 Hover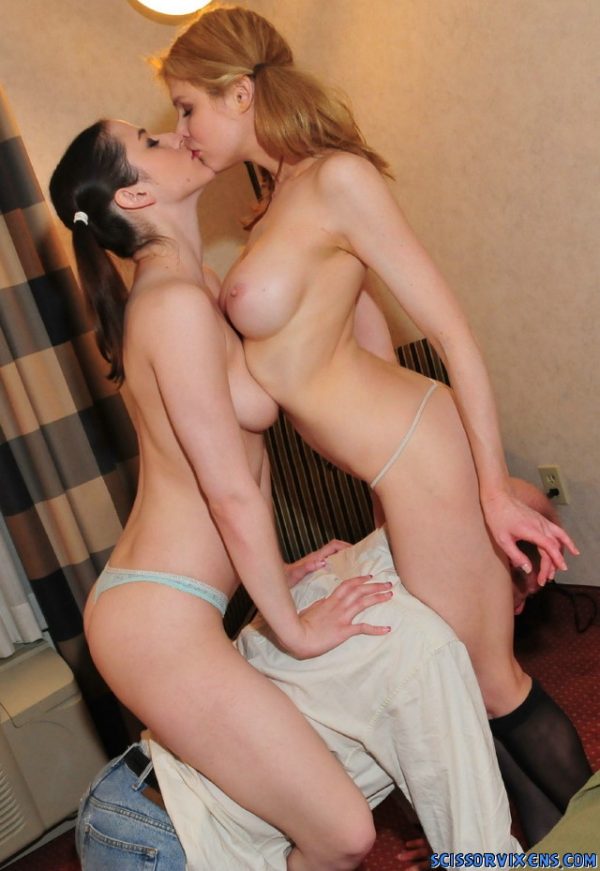 Hover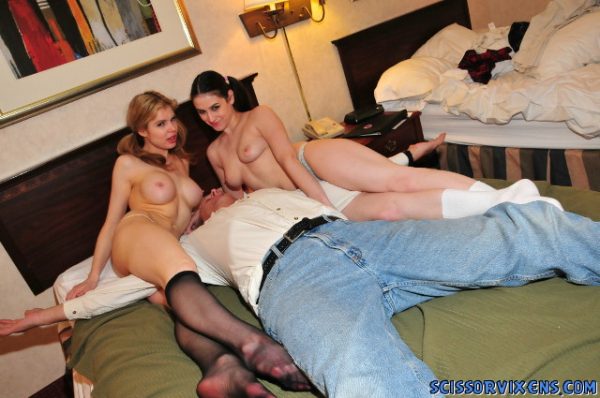 Hover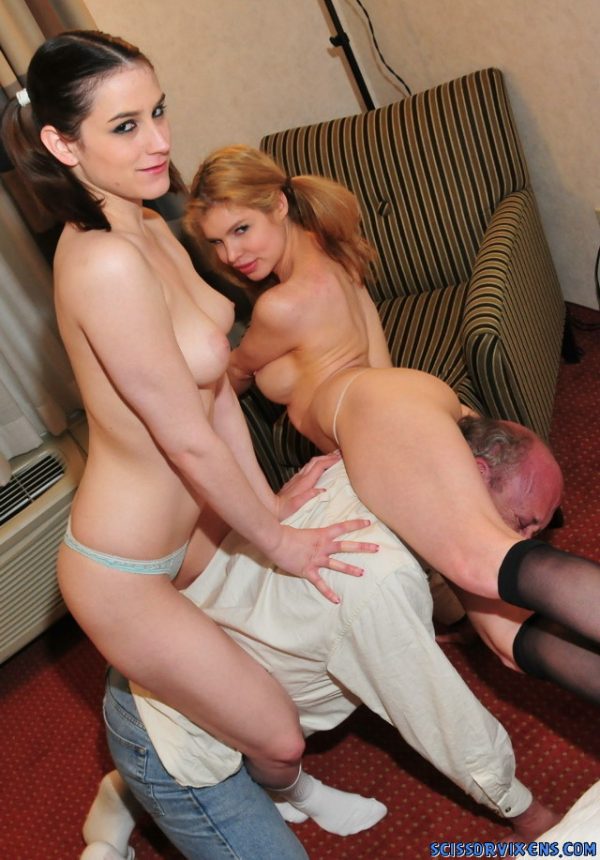 Hover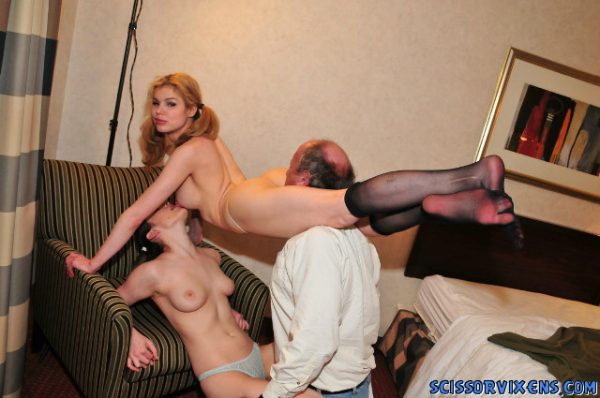 Hover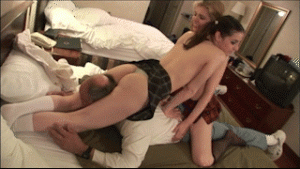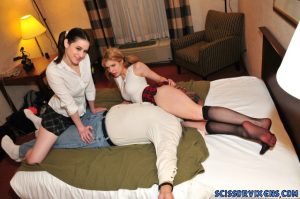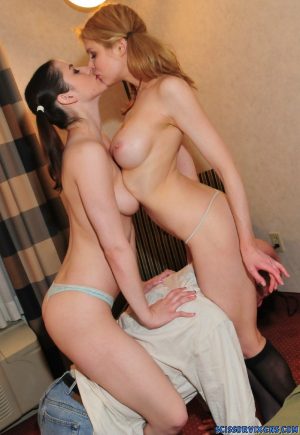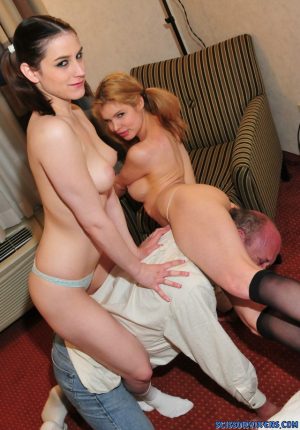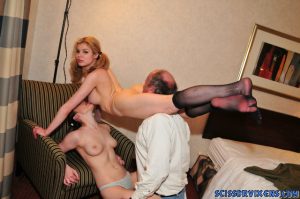 Our headmaster didn't approve of our intimate relationship so we turned our attention towards him…in a most PAINFUL way!
Video Length : 30 mins. | Video Size : 856×480 | File Size: 357 MB
Video Preview
Video Description
Addie and Candle, in sinfully sexy schoolgirl attire, are just about to explore each other's firm, young bodies when in walks the wonky headmaster of their school to put an end to their amorous ways! WRONG! The girls take him down and take him into their madly crushing legs for a barrage of non-stop, sexy, two-on-one scissoring that is hot in its own right, but add to it these two hotties hugging, kissing, caressing one another and sucking each other's tits as they do, and you got a ScissorVixen classic in the making!
This is NUKE HOT stuff, as the girls lock him up in bodyscissors and headscissors at the same time, kissing each other as they do, or scissoring singularly as the other presses on her buddy's legs to add to the crushing pressure! This is SAVAGE scissoring at its best, as Addie and Candle have extremely powerful legs they love to use! And Addie's a ball-buster of the literal kind, at one point just SLAMMING one sock-clad foot into the man's nuts as Candle has him deep in her thighs! Tandem Schoolgirl Scissors is two-on-one that is one-of-a-kind! You'll love this lethal scissoring schoolgirl tandem!
More Videos You Might Like!