SVDL-0339 'Scissor Tan!' featuring Mistress Empress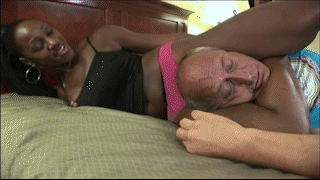 Hover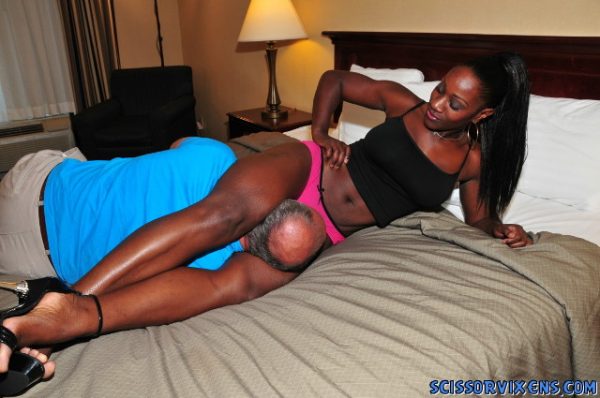 Hover
Hover
Hover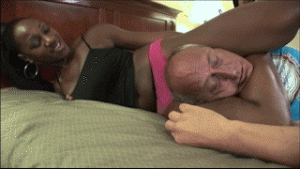 He wanted his tan to be darker like mine, so, I decided to help him out and give him a Scissor Tan with the help of my powerful thighs!
Video Length : 30 mins. | Video Size : 856×480 | File Size: 362 MB
Video Preview
Video Description
Kandor's proud of his tan but wants to be darker like his friend Mistress Empress. "I can make you darker!", she hisses, oiling up her magnificent legs. "With my SCISSOR TAN!". From there on it's an all-out scissor fest, as she devours his head and face in her mammoth, 26-inch, man-eating thighs and about pops his head like a cork courtesy of her magnificent 16-inch calves in figure fours!
Her reverse scissors are eye-popping, literally, as she ratchets up the pressure like you cannot believe, ABSORBING his face into her big, beautiful booty and smothers the crap out of him while her thighs crunch him into shades of color you gotta see to believe! Her trash talking is extraordinary as well as she never stops telling him just how big and beautiful her legs are in her never-ending quest to apply the perfect Scissor Tan!
More Videos You Might Like!