SVDL-0325 'Shave My Ass!' featuring Jen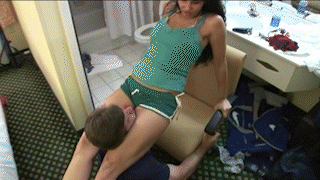 Hover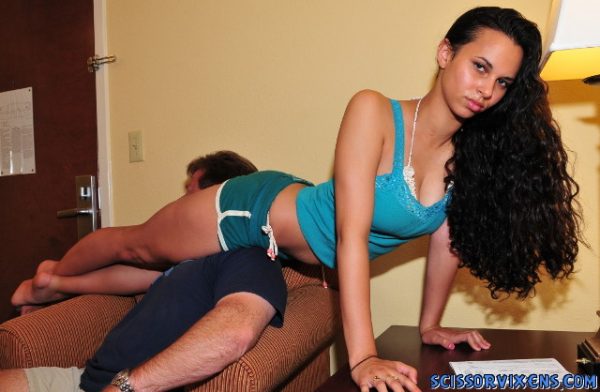 Hover
Hover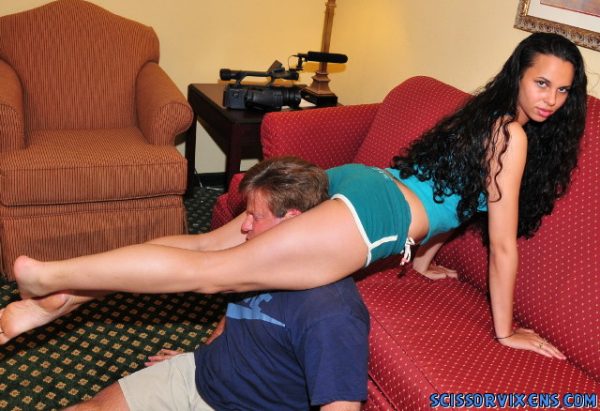 Hover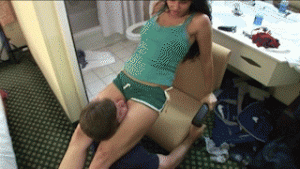 He didn't like me using his razor to shave my legs so, I decided to let him feel how smooth and powerful they are around his head!
Video Length : 32 mins. | Video Size : 856×480 | File Size: 379 MB
Video Preview
Video Description
After allowing his friend to stay at his apartment for a few weeks until she finds her own place…Drew becomes irritated that she keeps using his stuff including his electric razor. When he finally catches her shaving her gorgeous, long, lean legs with it…he finally tells her it's time for her to pack up and leave but Jen has a better idea – she wants to test her cleanly shaven thighs on his head!
After a swift kick to the nuts…Drew falls to the ground right in front of her hungry thighs and she quickly wraps them around his head and begins to squeeeeeze! He attempts to speak and remind her about the 'rules' but it's her legs that are now calling the shots as she tells him that the razor now belongs to her and she'll leave when she wants but certainly not before scissoring poor Drew in every type of scissor hold imaginable! In the end…Jen gets her way and adds to Drew's scissored humiliation by clamping his head in an incredibly sexy, skull crushing reverse head scissors while looking back pointing to her ass saying, "Oh Drew…you missed a spot.", forcing him to shave her ass with HER new razor!
More Videos You Might Like!