SVDL-0287 'Scissored Drunk!' featuring Iron Angel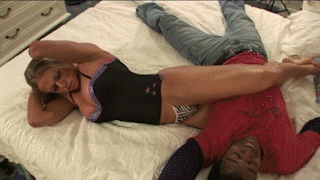 Hover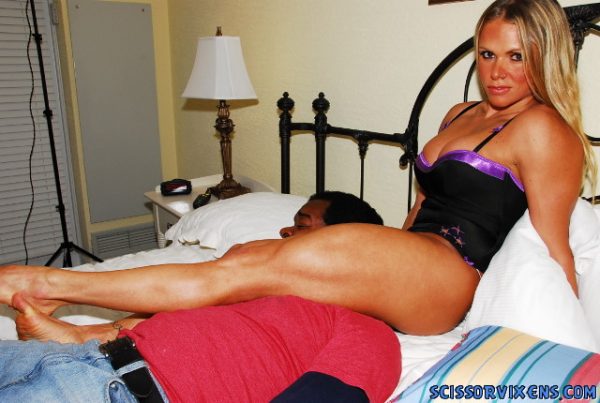 Hover
Hover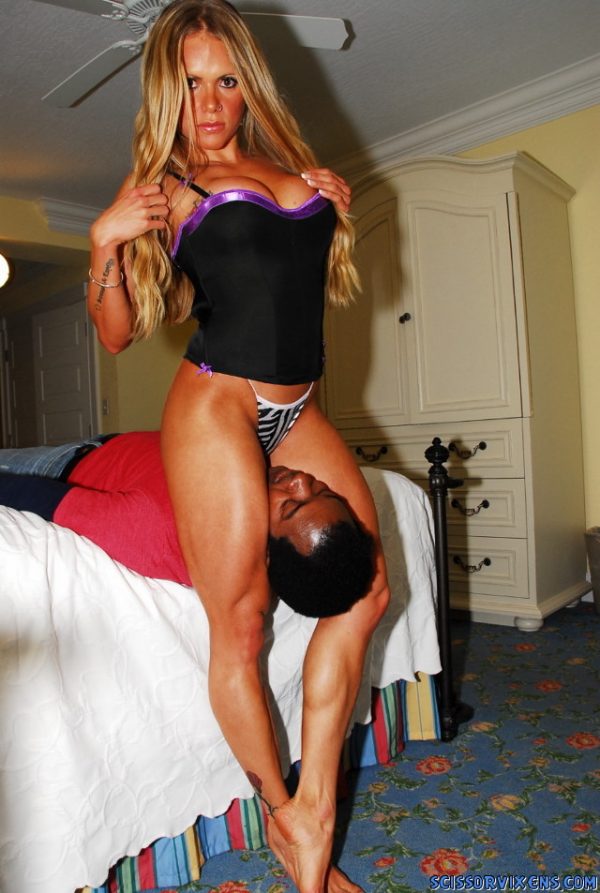 Hover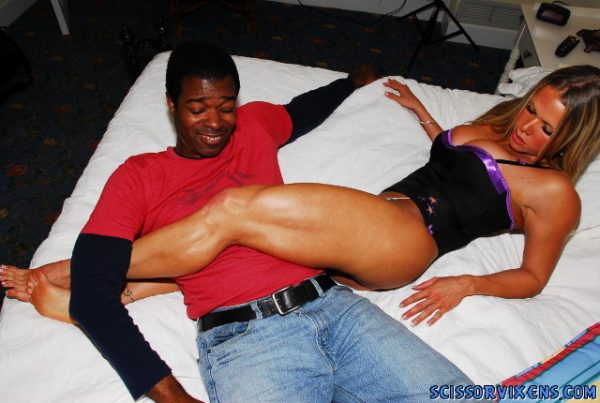 Hover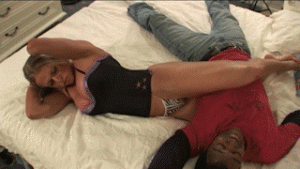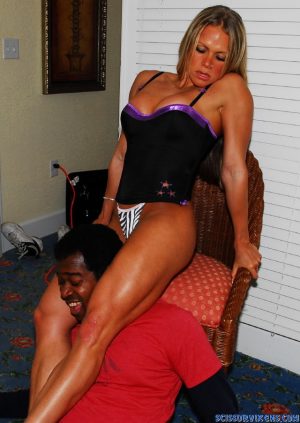 He promised to stop drinking but once again…he failed telling me he loves that light-headed feeling drinking gives him.  Well, my thighs can do the same thing!
Video Length : 29 mins. | Video Size : 856×480 | File Size: 338 MB
Video Preview
Video Description
Iron Angel debuts as a sexy Brazilian wife who is finally fed up with her husband's drunken ways despite his promises to give up the booze.  She finds a small glass sitting on the table with some liquor on the bottom and confronts him about it.  He tells her that it was only one drink to help him relax after a long, hard day at work and explains to her how he loves that light-headed feeling he gets after a drink or two.
Well…this sexy Brazilian pro-figure competitor has just the cure for him and if it's a light-headed feeling he craves…then she's got just the perfect method for making his head spin without the booze…her amazingly sexy, shapely and incredibly powerful thighs!
More Videos You Might Like!