Introducing Princess Amber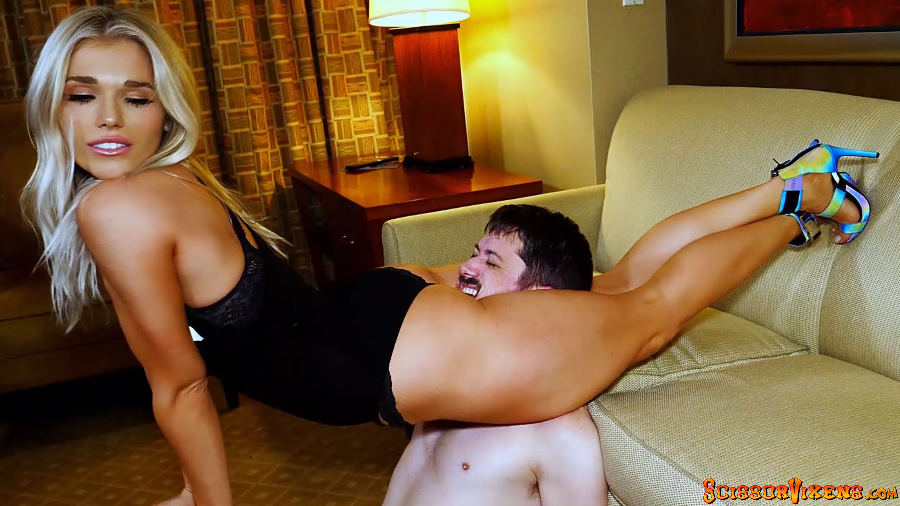 What happens when the breathtaking combination of EXTREME BEAUTY meets EXTREME CRUELTY?
Well…you get Princess Amber of course!
We've heard about Princess Amber from one of her slaves and when we saw her pictures and video preview clips showing off her GORGEOUS LEGS…we knew we had to get her on ScissorVixens ASAP!
And we were thrilled when she agreed to show off the DESTRUCTIVE POWER of her CRUSHERS in her very first scissor video and of course…her debut ScissorVixen video!
One look at Princess Amber's athletic body and you can tell…she's not just another pretty face!
Princess Amber told us she LOVES working out and like so many other women who work out…LEG DAY is her favorite day and it certainly shows!
She also told us that she constantly gets compliments from other women, and of course men, on how toned and strong her legs look while walking around in public wearing a short dress or skirt with high heels.
Those people handing out the compliments to Princess Amber could never imagine just how right they are unless of course they watch her in CRUSHING scissor action here on ScissorVixens.com!
Click On Pictures To View Full Preview Page or Click On Eye Icon for Quick View.
Click On Heart Icon To Add To Your Wishlist.