SVDL-0444 'My Scissors Are Tight!' featuring Max Makita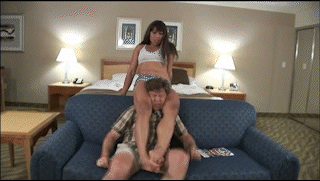 Hover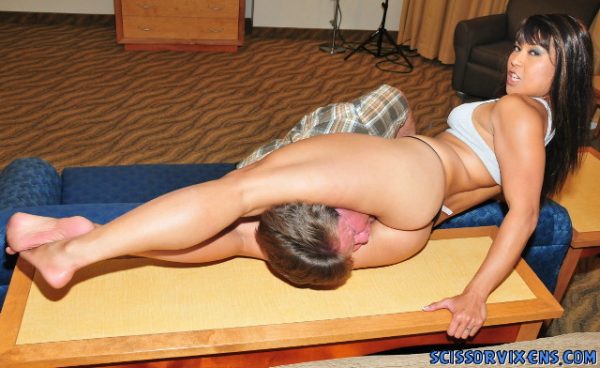 Hover
Hover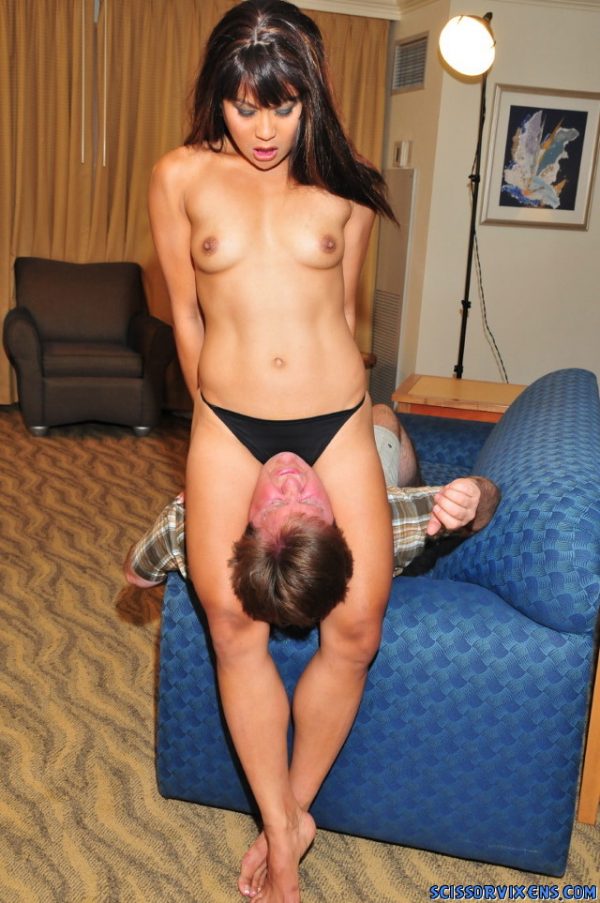 Hover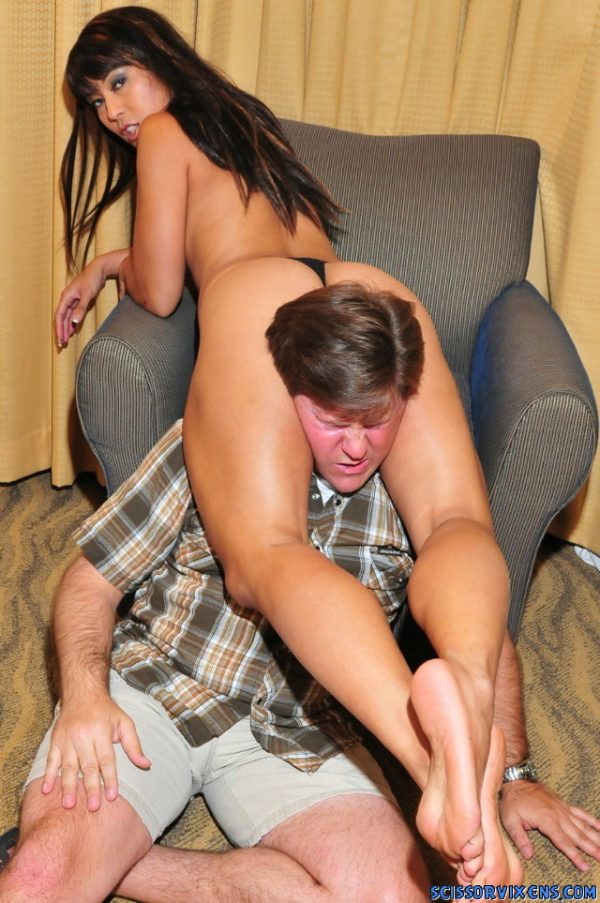 Hover
Hover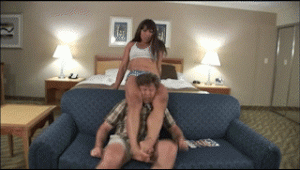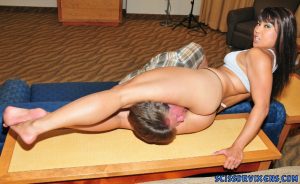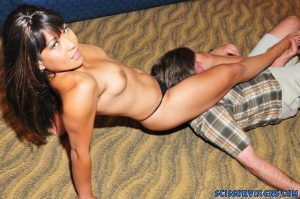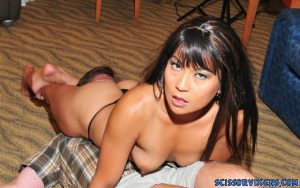 This cheap bastard doesn't want to buy anything for the house saying…"Money is tight right now!".   Well, money isn't the only thing that is tight…'My Scissors Are Tight' as well!
Video Length : 31 mins. | Video Size : 856×480 | File Size: 377 MB
Video Preview
Video Description
The amazingly gorgeous and exotic Max Makita returns to ScissorVixens.com in her latest video playing a woman who is finally fed up with her husband's old, worn out excuse for refusing to purchase anything for the house telling her "Sweetie, I've told you before…money's tight right now and we can't afford it!".
Knowing that he's got the money and is just being the cheap bastard that he is she climbs up on the couch, sits behind him and wraps her powerful and muscular thighs around his neck and says…"No sweetie…My Scissors Are Tight!" and begins to squeeze the living daylights out of him for the next 30 minutes! On and on it goes as Max Makita loosens up his wallet by tightening up her grip around his skull and body! In the end, while securing a paralyzing scissors around his head, she pulls his wallet out of his pocket and walks off with all of his credit cards telling him she's going to finally buy all those curtains she's been wanting for months and threatens to crush him silly if he tries to stand in her way again!
More Videos You Might Like!
SVDL-0203 'TIP!' featuring Flame

$

9.99

This loser walked out without leaving a tip!  Time to collect it with my THIGHS! Video Length : 39 mins. | Video Size : 640x480 | File Size: 340MB